New Gear: Samsung NX30 ILC and Samsung Galaxy Camera 2
Samsung also announced two new lenses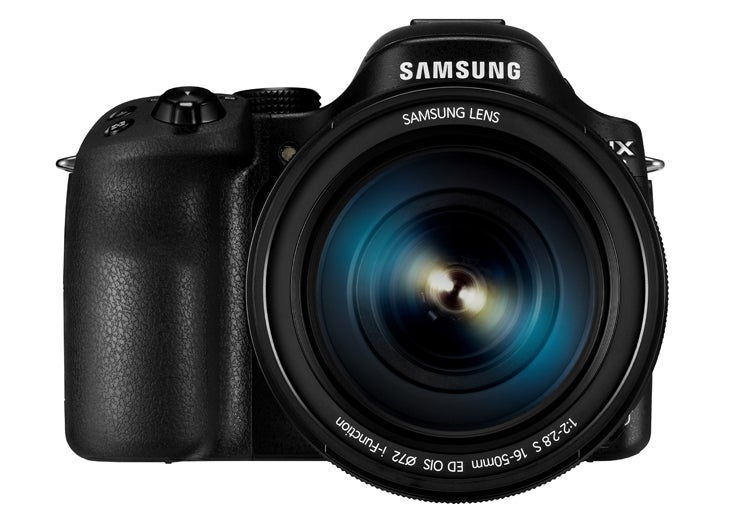 And just like that, the CES 2014 new gear posts begin: To kick things off, Samsung announced the NX30, successor to the NX20.
Major hardware improvements come in the form of a new tiltable 2.36 million dot Electronic View Finder, a mic input, and a completely reworked Auto Focus system, known as NX AF System II. System II offers hybrid phase detection and contrast detection, and should hopefully improve things in that realm.
The camera also features Samsung's new DRIMeIV image processor, their latest, greatest. The camera essentially features the same 20.3MP APS-C CMOS sensor as its predecessor, but that is not necessarily a bad thing.
The NX30 has an ISO range of 100-25600, and is capable of 1920×1080 HD video capture at up to 60fps. The top shutter speed has also been bumped up to 1/8000 sec.
Connectivity has always been a big part of the NX line, and Samsung didn't skimp when it comes to that. The NX30 offers both NFC (sorry iPhone folks) and WiFi connectivity. Both allow for phone-pairing and as a result, all sorts of other fun features. To name a few: baby monitoring, auto backup and remote viewfinders. The NX30 will also plays nice with the likes of Flickr, Facebook, Youtube, Dropbox and Facebook.
Pricing and availability have not yet been announced, but as soon as we find out more, we will fill you in.
Samsung also announced two new lenses for the NX ILC line, a 16-50mm f/3.5-5.6 kit lens and a 16-50mm f/2.-2.8 S-series lens. The S-series is Samsung's new line of higher-end glass; the "S" stands for "special". Again, no pricing details just yet, but stay tuned.
In addition, the Galaxy Camera 2 was announced. A fairly straight forward update, the most notable tweak is a quad-core 1.6 GHz processor, a bump up from the 1.4 GHz processor found in the original Galaxy. The body has also been slightly redeisgned, and the result is a sleeker, 17 grams lighter, camera. Sensor and zooming capabailities, however, remain the same. No pricing details just yet.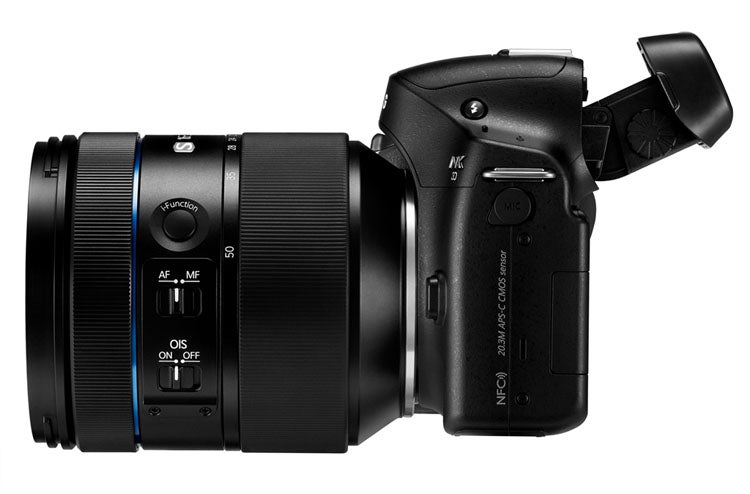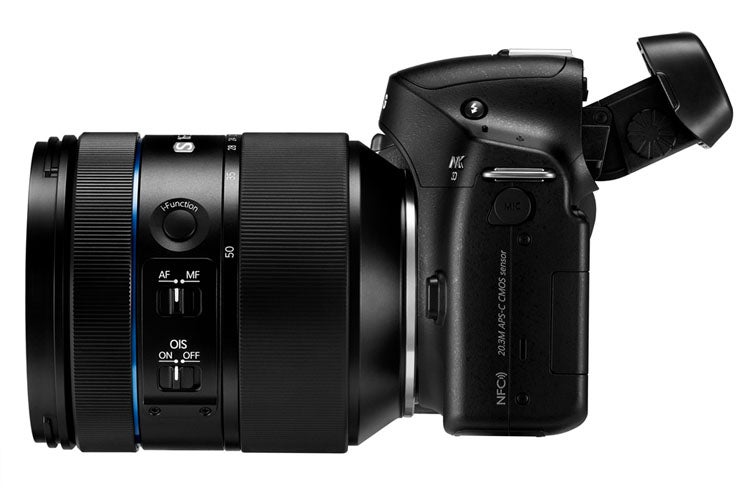 The Samsung NX30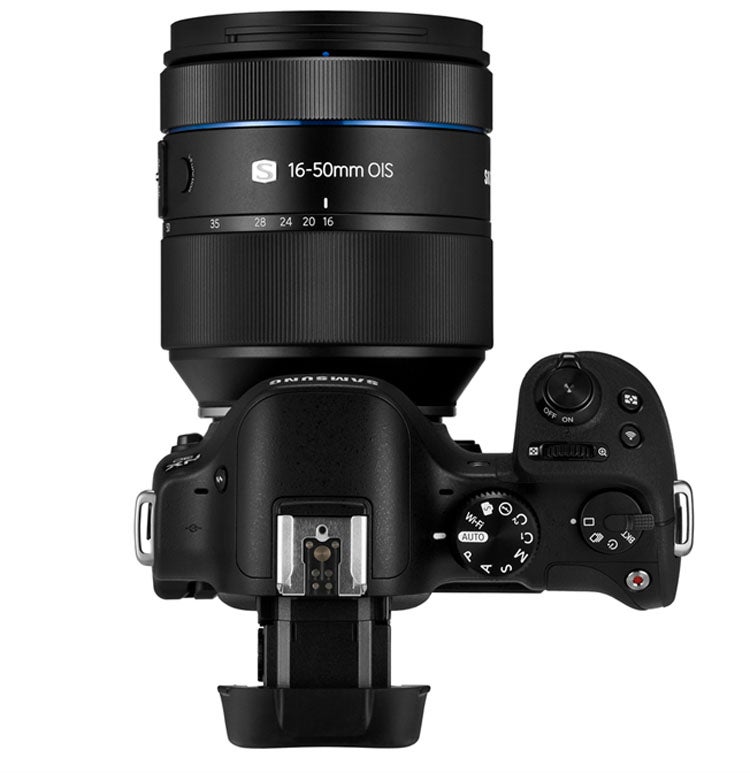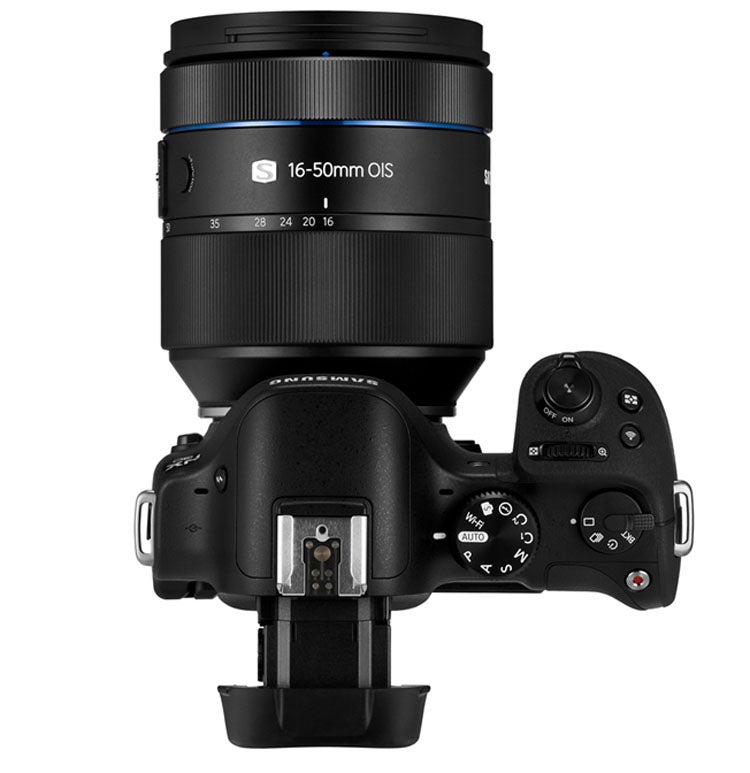 The Samsung NX30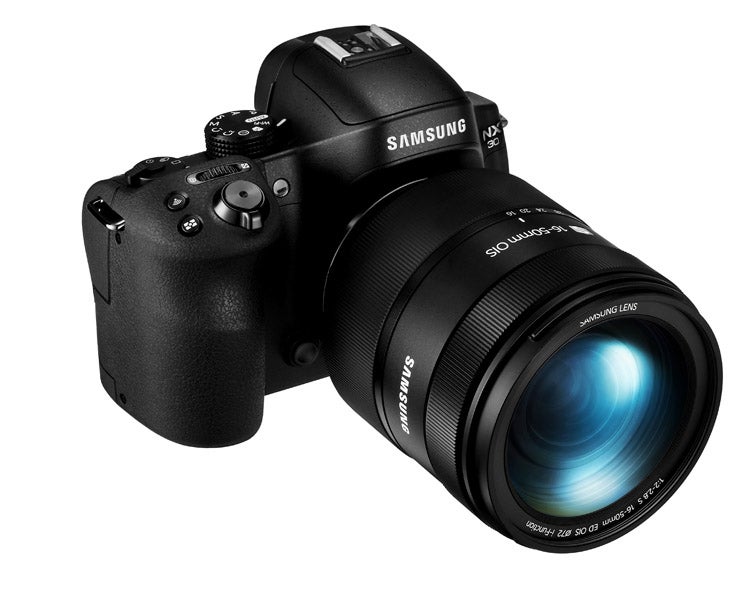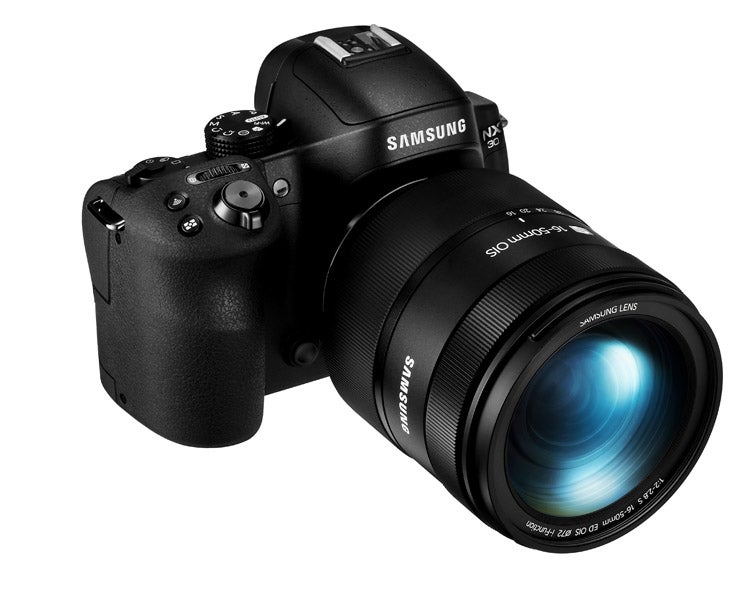 The Samsung NX30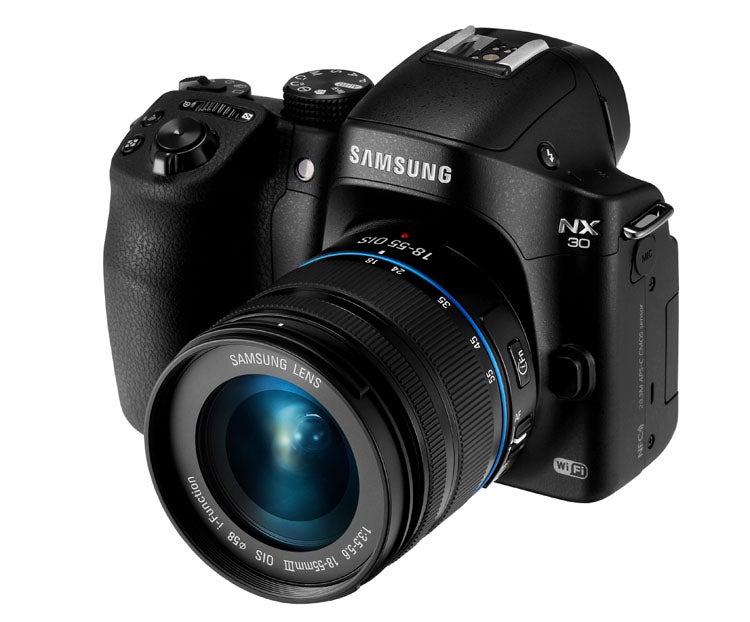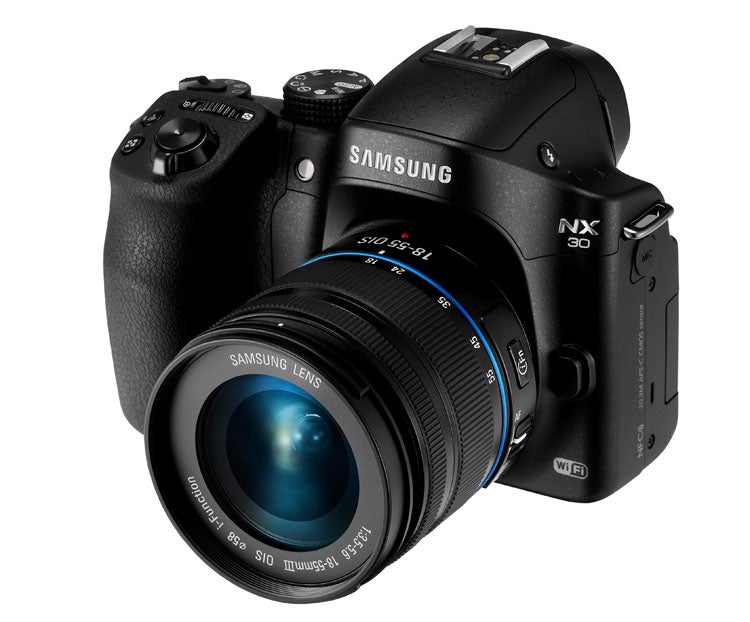 The Samsung NX30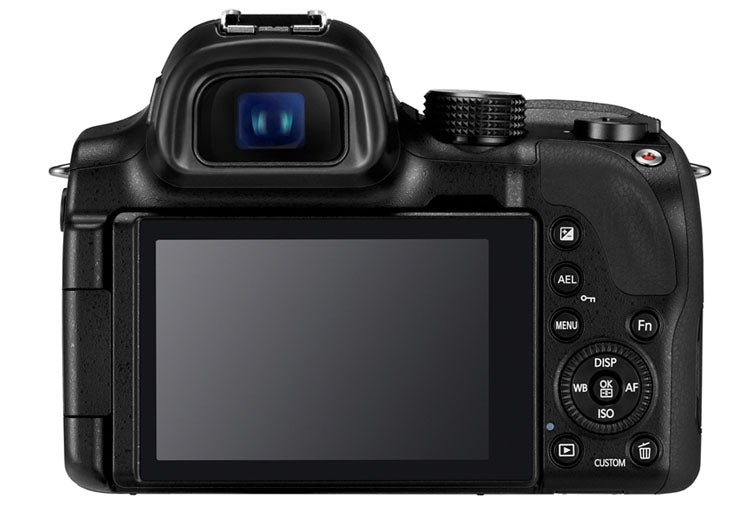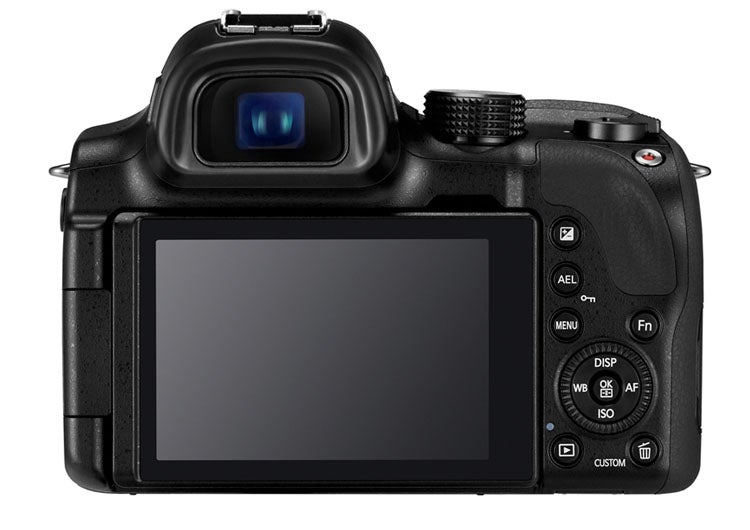 The Samsung NX30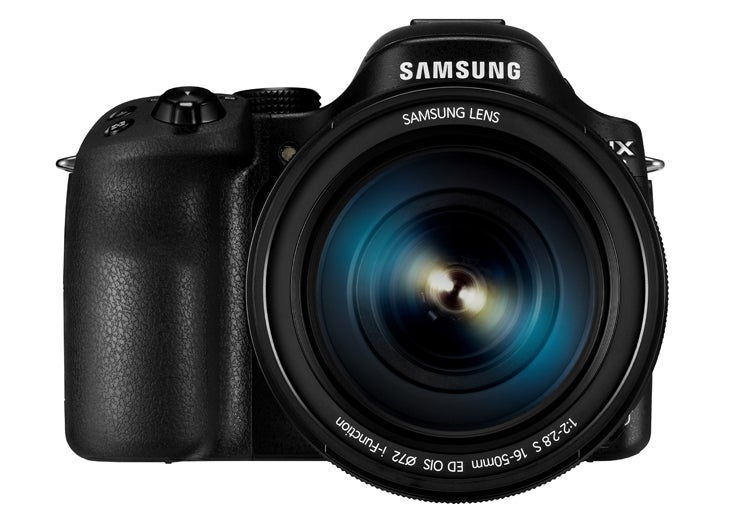 The Samsung NX30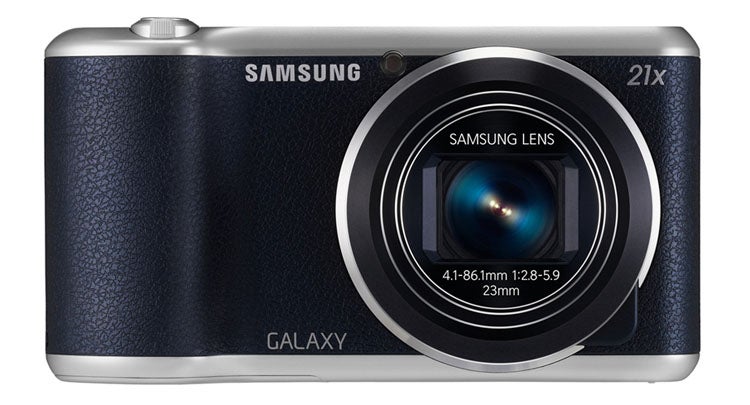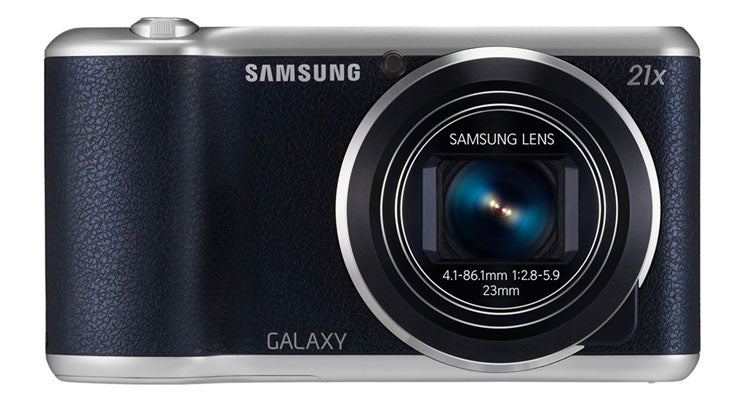 The Samsung Galaxy Camera 2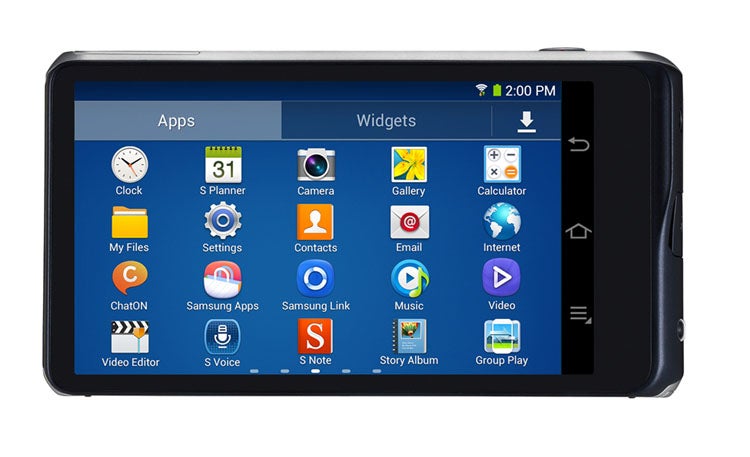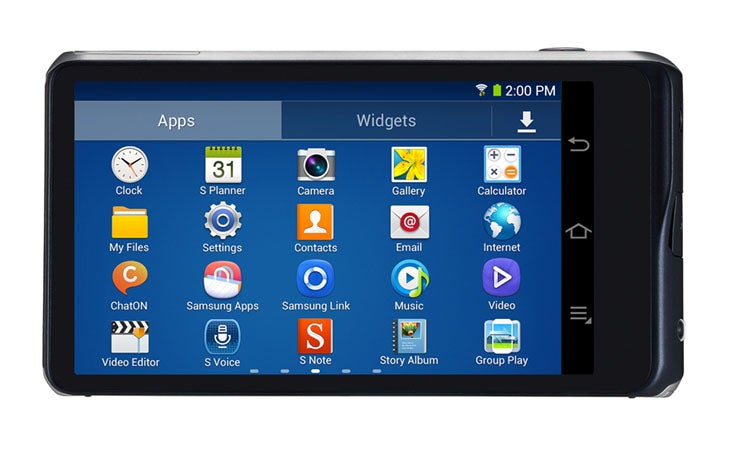 The Samsung Galaxy Camera 2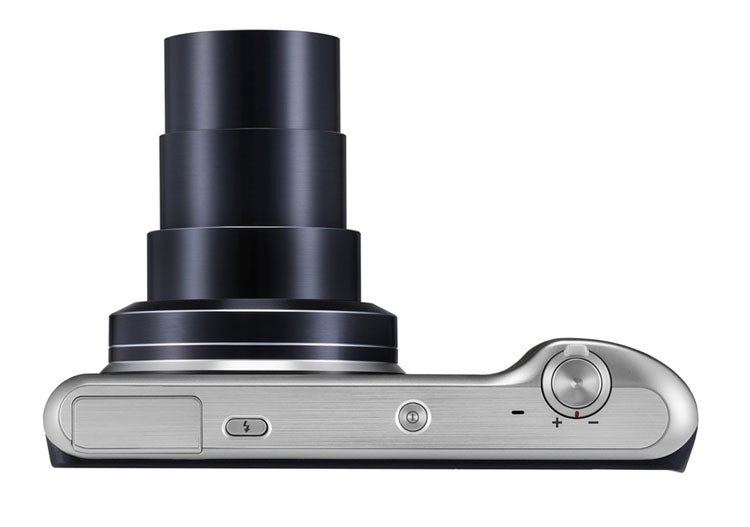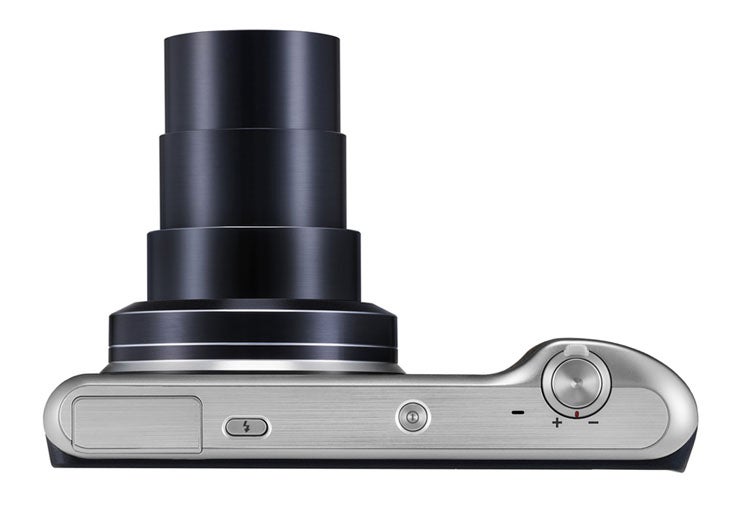 The Samsung Galaxy Camera 2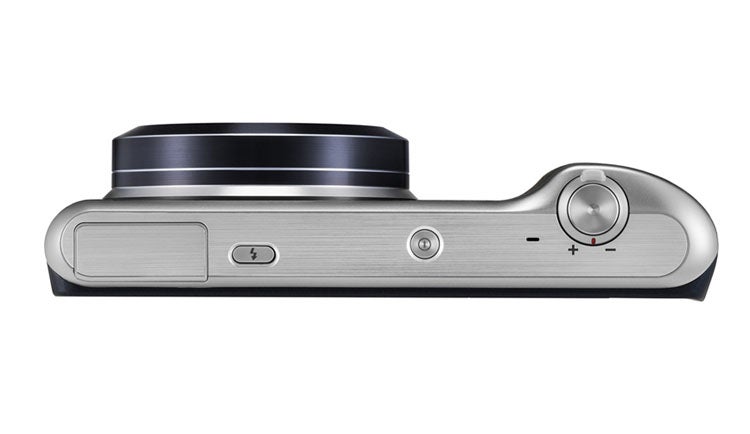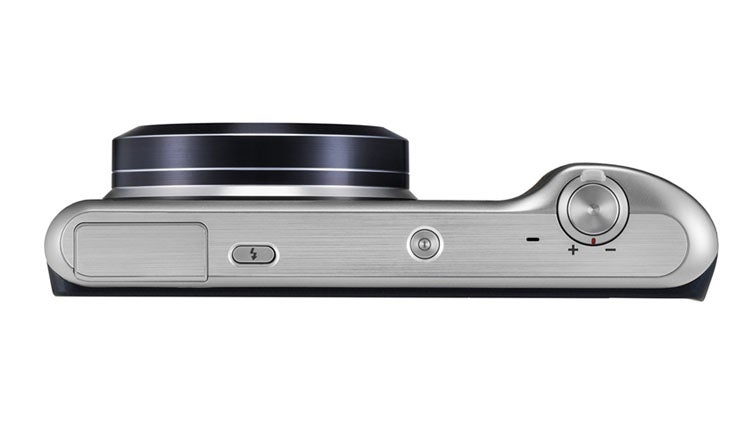 The Samsung Galaxy Camera 2