World Press Photo Contest Overhauls Editing Rules Following Scandal
Keep your RAW files around, just in case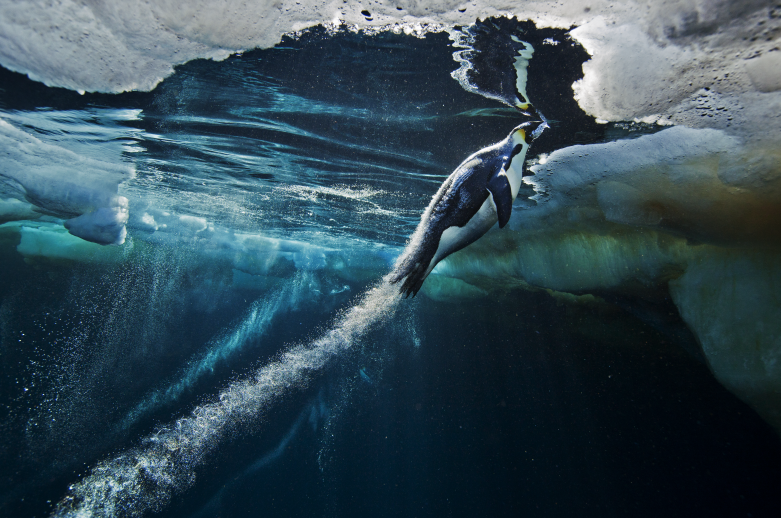 Earlier this year, the winning image of the 2013 World Press Photo Award was widely accused of being faked with photoshopped, or at least significantly over-edited. While the photographer was cleared of any wrongdoing, World Press Photo has updated its rules for the 2014 competition, and will require original, unedited images in later stages of judging.
In a press release, Michiel Munneke, director World Press Photo explained:
Additional scrutiny of this sort seems more than sensible, and should hopefully do something to reduce accusations of fakery in competitions such as this. If nothing else, the extra security will hopefully prevent falsified images from making it into the mix.