Sigma Lays Out How to Check Your New Photo Gear is Working its Best
Think you're going to get any camera gear under the Christmas tree? Sigma explains how to make sure it's all up to snuff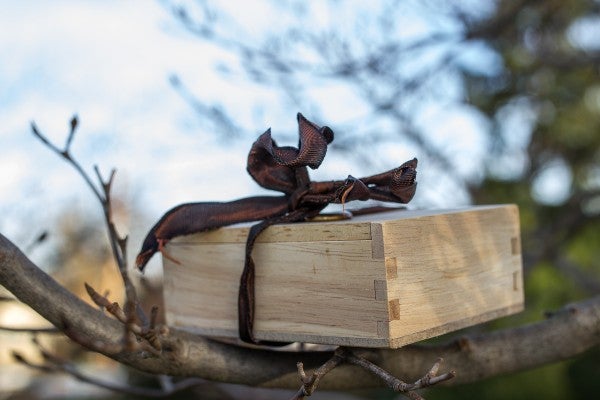 It's Christmas-time, and that means that many a photographer will be receiving some new gear from devoted and loving friends and family. However, once you've got your new tripod, lens, flash, or even camera, what's the best way to go about getting a handle on if it works properly, and how well it functions? Sigma's Jack Howard has put together an excellent new gear checklist, and it's a fantastic guide on how to put your gear through the paces.
Perhaps the most extensive section of the guide is about lenses, where Howard lays out how to check how well the AF works, messing around with stabilization, zoom settings, and more. But he also talks about camera bodies, camera bags, tripods, and flashes. Pretty much all of the stuff you're likely to be given. And even though it's from a Sigma blog, the whole post is brand agnostic — it'll work with anything under the sun.
Our one addition to his guide? Wait until the day after getting the present to spend hours playing with it. Try and spend the day with people you love, rather than incrementally increasing flash power in test shots. That can hold out until the 26th.
[h/t Chris Gampat]