British Library Adds 1 Million Images to The Commons On Flickr
A huge pile of images to remix as you like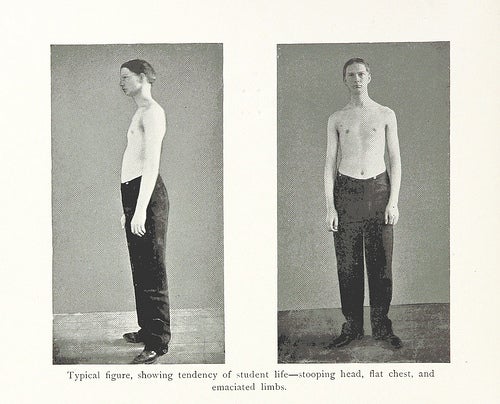 There are a lot of old books out there, and within them are some fascinating old pictures. With the help of Microsoft, a British library has digitized more than a million images ranging from the 17th to the 19th century and they're now living in the commons on Flickr.
Because of their age, the haul is mostly drawings and paintings, but there are some photographs in there as well. Since the images are now in the public roman, you're free to do pretty much whatever you want with them.
Right now, it's nearly impossible to find anything useful in the collection, but they're working on a crowdsourced solution for tagging the images. The hope is that, down the road, humans will be able to tech a computer program to do it automatically.
If you find anything cool when you're poking around, post a link. We wouldn't be surprised if there were some awesome photos hiding in there.