Video: Behind-the-Scenes With Mountain Bike Photographer Sven Martin
Would you ride a mountain bike down a steep trail with thousands of dollars worth of gear on your back?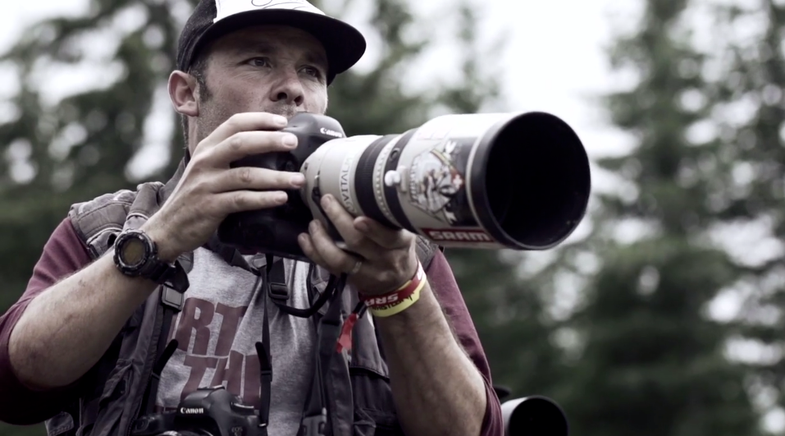 It's no secret that I'm something of a mountain bike nerd, so I've seen tons of Sven Martin's work. He's an icon in the MTB photography world. F-Stop put together this interesting behind-the-scenes video of him at work during Crankworx, one of the biggest MTB events in the world.
Perhaps the most awesome shots of the whole thing involve Sven shredding fast MTB trails at Whistler Mountain Bike Park on his downhill bike with a pack full of pro-cameras on his back and what looks to be a 400mm lens slung over his shoulder.
I actually had the chance to meet Sven at last year's World Cup races in NY, at which we were both shooting.
It's not the most in-depth video in the world, but it is a cool look at a job that looks incredible.
If you could pick one thing to photograph as your career, what would it be?