"Selfie" is the Oxford Dictionary's Word of the Year
selfie noun, informal (also selfy; plural selfies) a photograph that one has taken of oneself, typically one taken with a smartphone or webcam and uploaded to a social media website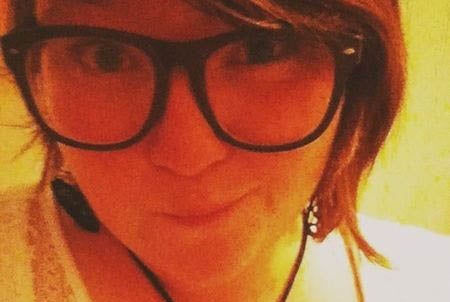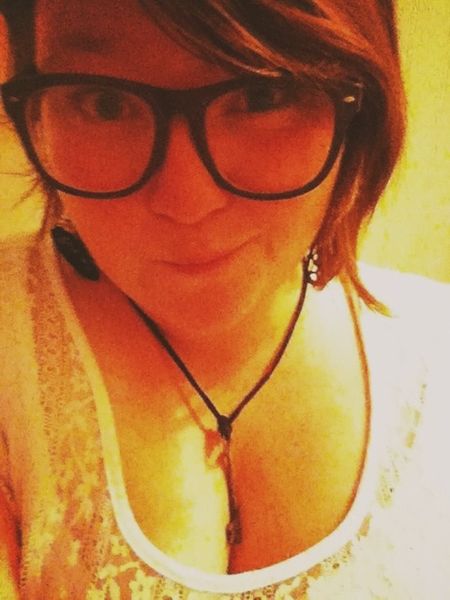 selfie
The Oxford English Dictionary has named "selfie" its word of the year for 2013, cementing the term's place in today's lexicon. The now ubiquitous act of taking a self-portrait and sharing it on social media has become so popular as to represent the most important word of the year.
Independently of this award, selfie was added to the OED in August of this year, but it's due to its rapid rise in popularity that it won the title. The dictionary's research pegs the word's use as having grown 17,000% in the last year.
Judy Pearsall, Editorial Director for Oxford Dictionaries, explained: "Using the Oxford Dictionaries language research programme, which collects around 150 million words of current English in use each month, we can see a phenomenal upward trend in the use of selfie in 2013, and this helped to cement its selection as Word of the Year."
Other candidates this year included included "twerk" and "bitcoin". The award will occasionally be split geographically, as it was in 2012, when the word in the UK was "omnishambles" and for the USA it was "GIF" as a verb.
As part of the announcement, the OED tracked down the very first usage of the word in its modern context — to an Australian message board in 2002. In this case, the term seems to be part of the Australian slang tendency of shortening a word then throwing vowels on the end (see also: esky, trackie dacks).
[via The Verge, Time, image via Wemsntdspair on Wikimedia Commons]