Everpix Web Service to Shut Down
Time to migrate your cloud-stored images elsewhere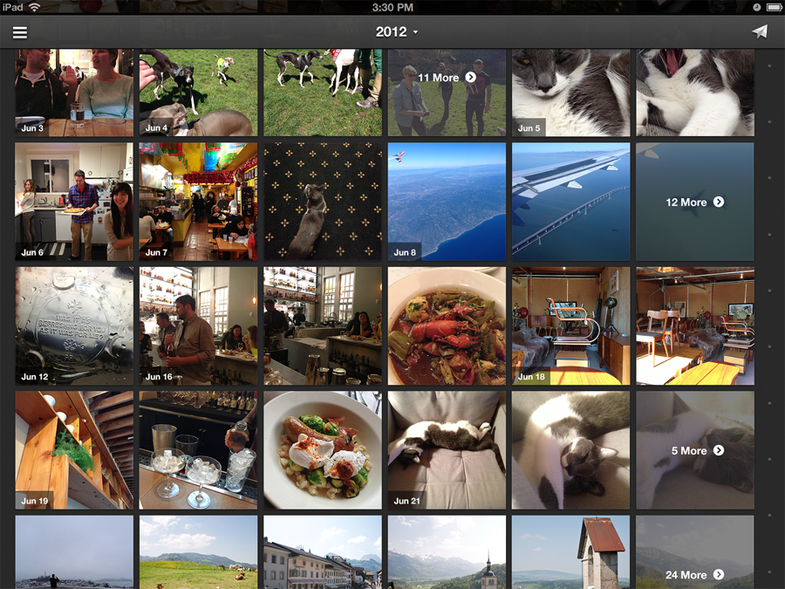 In 2011, Everpix launched as a service to collate any and all of your digital images into one, cloud-based storage solution. It would take photos from your computer, your email, and from everywhere else, and display them beautifully. Unfortunately, Everpix is no more, and the service is shuttering its digital doors — meaning you're going to have to start porting your photos over to other services if you don't want them to be lost.
Everpix announced the news in a blog post, explaining:
Everpix has established a FAQ for the shutdown, explaining that the service is switching to read only mode, and that it's working on a tool to download all your images.
The Verge has an excellent post mortem of what happened with the service, but it essentially boils down to the fact that the company wasn't making enough money to cover its bills, so is having to shutdown.
This exposes one of the flaws with using cloud storage for your files — if anything changes with the company hosting them, they're essentially gone. But on the flip side, local storage can suffer from disk failures or external damage. Which is why it's worth investing in both types, if at all possible.