2013 Black Friday Camera and Photo Deals
Save some money while eating turkey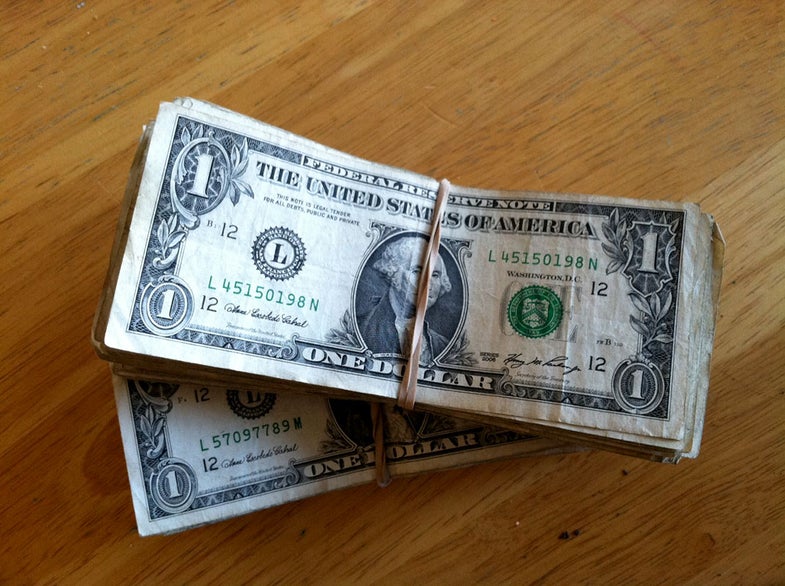 At this poing, Black Friday is almost a bigger holiday than Thanksgiving itself. Turkey and stuffing have taken a back seat to cheap stuff. We get it. But, in the interest of giving you as much freetime with your family as possible, we're rounding up some of the best deals
We apologize in advance to your bank account.
[Disclaimer: These deals will change, sell-out, and sometimes do otherwise annoying things. We'll do our best to keep up with the links as they're added or die, but we do have turkey to eat…]
Datacolor is offering substantial discounts off of their monitor calbiration devices.
Radiopopper has up to $60 off their remote flash triggers
SmugMug is offering 40% off of their new yearly memberships
**Lomography **has up to 30% off many of their cameras and some other accessories
Best Buy
Best Buy's actual camera deals aren't that great this year, but they have some solid accessory and action camera deals.
GoPro HD Hero3 Black Edition $249 (Regular $329)
Canon SX280HS $200 (Regular $280)
SanDisk Class 10 16GB SD Card $10 (Regular $30)
Nikon CoolPix AW110 Waterproof Camera $239 (Regular $300)
Sony Action Camera $129 (Regular $199)
Nikon D3200 with two lenses and a memory card $500 (We're not the hugest fans of lens bundles, but this is a solid deal for a good camera)
The Canon Refurbished Store is currently running some very good deals and now offer a full 1 year warranty on refurb gear.
B&H Holiday Sale
One of their most prominant deals is the Pentax K-5 Mark II that's just $599 for the body-only. That's $500 off.
Click here for all the B&H offers. Not surprisingly, they have quite a bit of stuff on sale. Their sale goes past cameras and lenses, too, including computers, tablets, and photo accessories.
Adorama
The Pentax K-50 DSLR is just $546 as a kit, which is a very solid deal.
The Olympus OM-D E-M5 is $1099 as a kit.
Software
Lightroom 5 for $109 (Regular $149)
Photoshop Elements 12 $55 (Regular $99)
Amazon
Sony NEX 3N kit with 16-50mm lens for $369 (Regular $500)
Panasonic GH3 Body-only for $899 (Regular $1,200)
Panasonic Lumix TS4 Waterproof Camera $199 (Regular $300)
Sigma is offering their 24-70mm F2.8 zoom lens for a cheap $749. The 70-200mm F/2.8 is down $300 to $1099 total.