What's Your Smartphone Photography Workflow?
With smartphone photography improving in leaps and bounds, what's your workflow like to get the best image possible?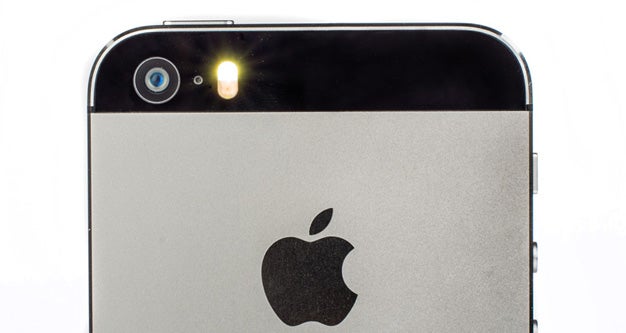 It's hard to deny that smartphone photography is an increasingly valid pursuit. Gadgets like the Nokia Lumia 1020 radically push how much camera you can squeeze in a smartphone, and the iPhone 5S has a pretty solid set of new photography tools. But for those of you who are serious about shooting images from your iPhone, what do you use as a workflow? What apps do you use to take the photo, edit it, and share?
Photographer Jessie Webster recently put out a post where she outlined the process she goes through to edit an image before sending it to Instagram. She uses either the built in camera or a free timer app for the initial photograph; filtering and straightening in VSCOCam; clarity and sharpening in Afterlight; and Touch Retouch for final tweaks before uploading it to Instagram. That's a long and storied set of steps to post a photo to Instagram, where most folks are happy just shooting straight from the app itself.
So we wondered what our readers like to use for their photo workflow on mobile devices. Are you a SnapSeed editor, taking advantage of editing in just small areas of an image? Or are you part of the #nofilter crowd, and leave it as it is? Personally, I'm totally on board with VSCOCam as a great iPhone tool for editing. Its wide array of tweakable filters, plus decent editing tools have made it my go workhorse for getting my images looking half decent from an iPhone.
So let us know in the comments the hows, whys, and whats of your smartphone workflow!
[via TUAW]