Australian Mother Sues Over "Horrible" Family Portrait, Wins
For $800AUD, you'd have pretty high expectations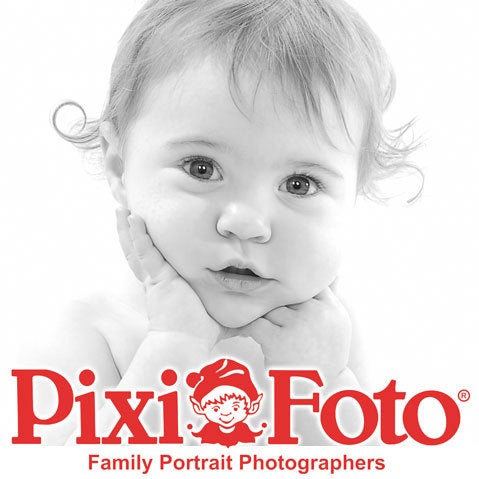 PixiFoto is a long-lived chain of family portrait studios, which began in the UK, and is many other nations, including Ireland, Australia, and New Zealand. And now one Australian mother has successfully received a refund for a poor photoshoot after taking the case to the Victorian Civil and Administrative Tribunal.
Samwarit Tuku took her two children for a shoot at a PixiFoto at Target Chadstone in Port Melbourne, at a cost of $790AUD (approximately $745USD). Alongside the photoshoot, she was set for the images to be retouched, and to get block-mounted prints and digital copies. However, the images were unacceptably bad according to Tuku. As she described them:
Tuku went to the Victorian Civil and Administrative Tribunal — similar to a small claims court — and was successful in arguing the point that she deserved her money back. But one of the reasons she won so readily? No one from PixiFoto showed up to defend themselves. The company is currently bankrupt and in administration. Which means that even though the tribunal ordered PixiFoto to give back the money, Tuku is now an unsecured debtor, and may never see a cent.
This case raises an interesting point. The original photos aren't available online anywhere, so we have no idea how bad they actually are, but taking Tuku at her word, they sounds pretty abysmal. Shooting someone with very dark hair against a black backdrop is something you would think even a vaguely competent photographer would avoid doing unless they had a coherent lighting solution. And spending $800, you would hope for a a lot more than just a crummy photograph from a portrait place in the back of a department store.
Which is why, if you're planning on getting some portraits taken, it's probably worth going to a place where you can see a portfolio of work before you put down your money. At least that way you'll know that the person behind the lens has some modicum of skill.
[via Reddit]