Getty Releases Thousands of Images With New "Open Content" Program
Thousands of pieces of art, including hundreds of photos, free to use without restriction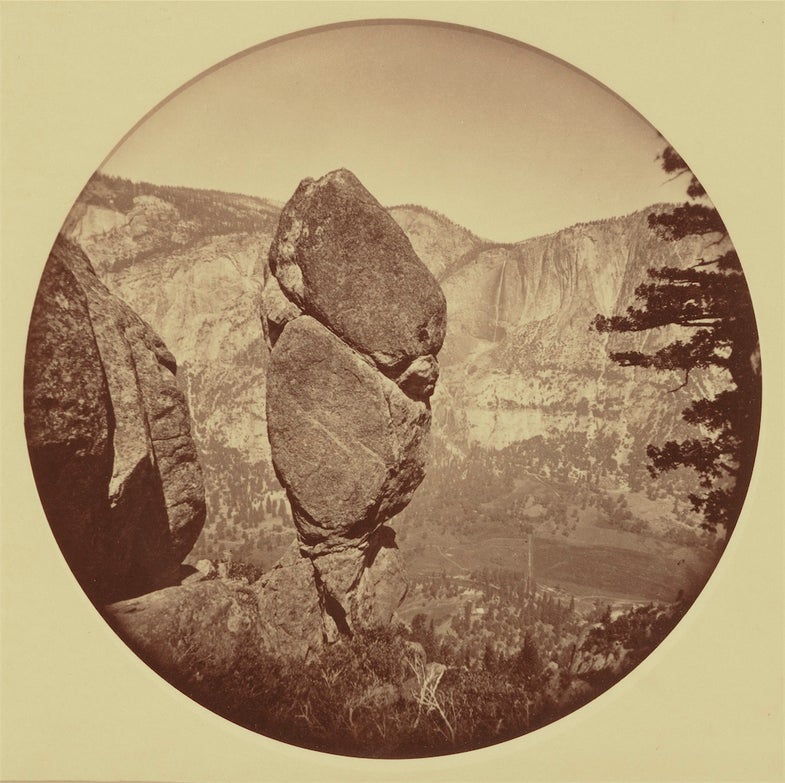 The Getty Trust has just announced a new program, releasing high-quality digital versions of thousands of pieces free into the public domain. The new Open Content program will allow anyone to use these images for any purpose — commercial or private — for free.
The first set of releases contains some 4,600 images, including nearly 600 photographs, and there are plans to gradually roll out more and more content until " all applicable Getty-owned or public domain images are available, without restrictions, online."
These images are free to download, use, mix-up, use for commercial purposes, and just about anything else. The one thing that Getty has requested is that you credit them with "Digital image courtesy of the Getty's Open Content Program."
For more information on the program, you can check out the official site, FAQ, press release, and a blog post by Getty Trust CEO James Cuno.
[via The Verge]