Check out this Insanely Detailed Gigapixel Panorama of Tokyo
Clocking in at 180 gigapixels, this shot of Tokyo is the second biggest we've ever seen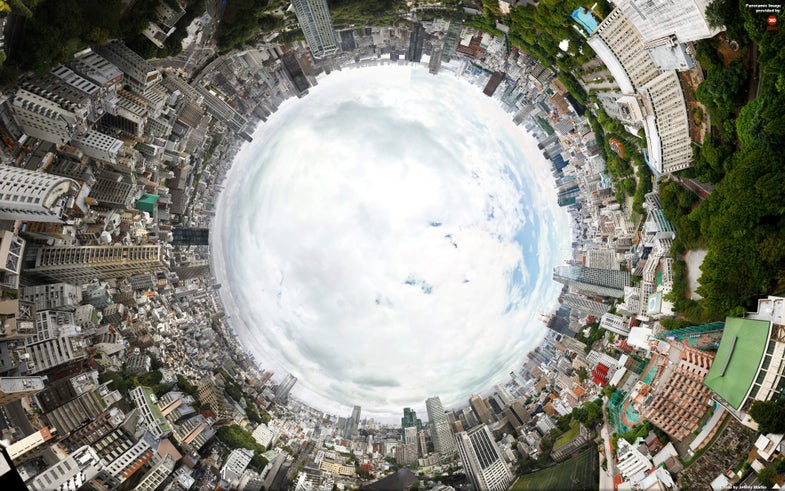 The title of "largest gigapixel picture" gets awarded to a new image every year or so — the current record holder is this shot of London. But while a new image of Tokyo doesn't win the largest photo award, it's still an impressive feat, and incredible 180-gigapixels shot from the Tokyo Tower.
The shot is composed of 10,000 individual shots, taken over 6 hours spread over two days, from the 20th floor of the Tokyo Tower last September. Taken from four points on a viewing platform on the building, photographer Jeffrey Martin used a Canon 7D with a 400mm f/5.6 lens. In order to take all the photos, they used the Clauss Rodeon VR Head ST gigapixel rig.
It took an incredible 12 weeks of computer time to crunch all the images into one file, even when using a powerful rig. Fujitsu provided Martin with the processing power to put the whole thing together, using a workstation with dual 6-core CPUs, 192GB of RAM, and a 4GB graphics card.
As always with images like this, there's room for a near infinite number of hidden surprises tucked away in Tokyo's streets and alleys — so tell us in the comments if you find anything cool!