Flickr Updates Groups to Match Rest of Redesign
Flickr has brought group pages up to match the rest of the May redesign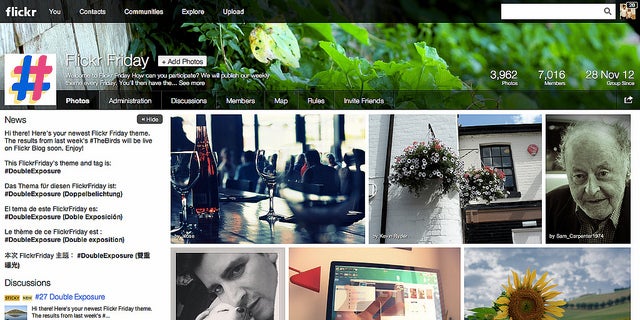 Flickr's May redesign was massive, contentious, and brought a lot of photographers back into the fold. But not every part of the photo hosting website was brought up to date with the redesign, but that's now changing. Flickr has announced that now Groups have been overhauled to bring them more in line with the way the rest of the site looks.
The new designs apply to both Group Home Pages and the Your Groups page. Groups now have high-res buddy icons, and cover photos which can be selected by admins. For your Your Groups page, the redesign will default to thumbnails gathered from the group cover photos on a tiled page of all your groups. However, if you belong to a great many groups, you can switch to list view to squeeze in more listings in the same space.
Describing the Group page redesign, Flickr said:
If you have any feedback on the redesign, you can let Flickr know on the official thread. Also, feel free to let us know your thoughts in the comments.