Enter This Month's Photo Contests: July 2013
Let your work win you some prizes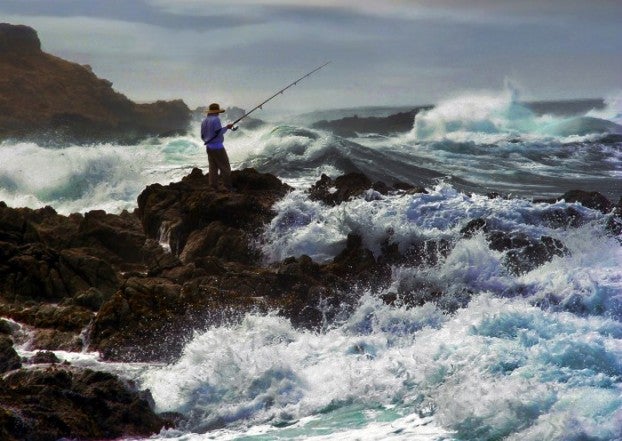 Simply put: Summer is an amazing time to be taking photographs. It stays light out longer and your portrait subjects don't have to fight off the shivers when you're out shooting. So, it's also a perfect time to enter our current photo contests. Head over to our contests page if you want to see what's happening, or scroll down for a short rundown of each competition.
Our monthly contest gets better every month. Show us your best recent work and you have a chance to win cash and get published in the pages of Popular Photography. No categories. No subject matter demands. Just your best recent work speaking for itself.
Monthly Photo Challenge: Fireworks
**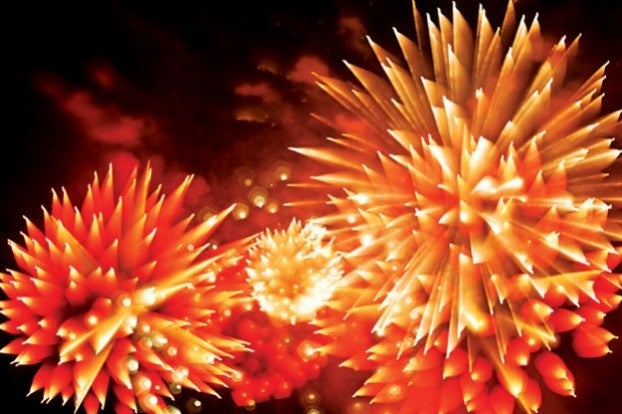 **
This is the month for fireworks photos and we want to see your most creative shots. Get out there and capture some pyrotechnics, then submit your most fantastic photos.
2013 Popular Photography Readers' Contest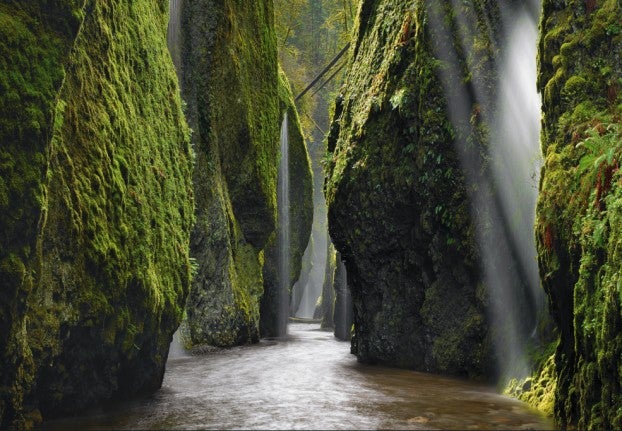 Our biggest contest of the year is in full swing. There are big cash prizes and winners get a big presentation in the pages of Popular Photography. This is for your best work, so bring your A-Game.
Transitions Lenses Must-See Moments Photo Contest
**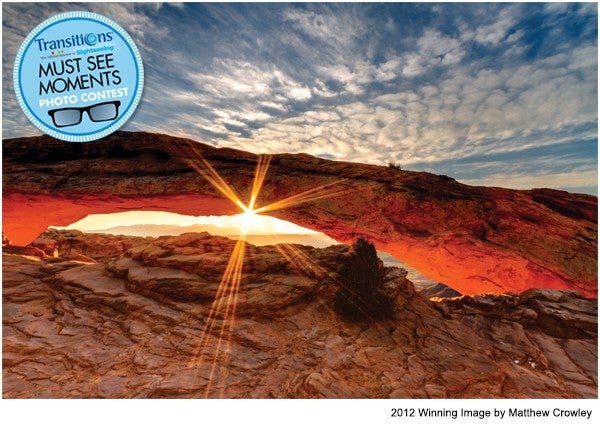 **
Want to win a full-on photographic adventure trip? Show us your best work in this contest and you could be on your way to a Mentor Series Photography trek.