One Weekend Later, How's Instagram Video Doing?
With Instagram now capable of handling video, how have the initial few days fared?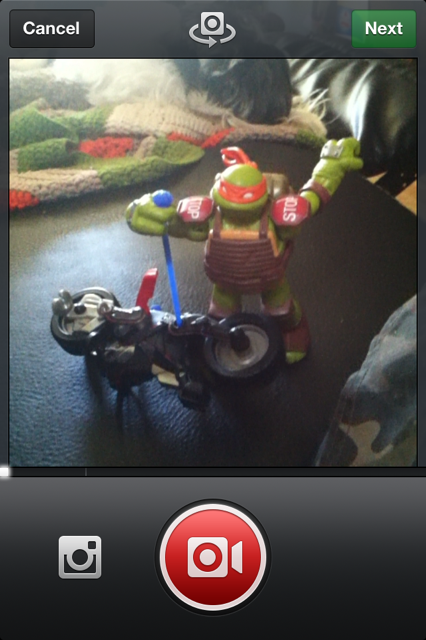 Last week, Instagram got video. The previously still-image only service gained the ability to record and share fifteen second clips, with a host of new filters, and a image stabilization system. But now that the dust has settled a little, how are users reacting to the sudden intrusion of moving images to their Instagram stream?
Unsurprisingly, given Instagram's huge number of users, many people have jumped on board with the new functionality. According to CNET, the first 24 hours of the new functionality some 5 million videos where uploaded. That's out of some 130 million active users, and at its peak, they were putting up 40 hours of video per minute (which happened during the final moments of the San Antonio Spurs/Miami Heat NBA Finals).
However, amongst tech pundits, the reaction has been significantly more mixed. Noted blogger John Gruber claimed the new features "ruin Instagram". Likewise, Ryan Lawler of TechCrunch criticized the move for sacrificing user experience, and making for a more cluttered concept. There has also been something of a user backlash, as you can see from the sudden explosion of one star reviews on iTunes. Some are calling for filtered streams so you can opt to see just images, if you so want.
But people are often highly resistive to change, but give it a little while for people to get used to videos, and many of those complaints will probably subside. And in Instagram's favor, the videos don't autoplay or automatically use sound, so you have to hit play to interact with them if you want to.