iOS 7 Might Get Smile, Blink Detection
Features found in cheapo point-and-shoots might just be in the next version of iOS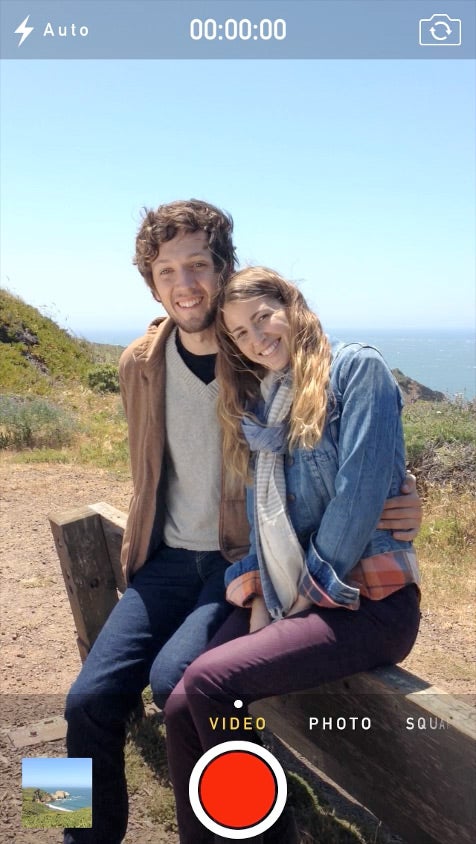 The announcement of iOS 7 earlier this month saw a raft of new photography features in the updated OS. But people with early access to the iOS 7 beta have spotted a feature that Apple didn't mention: smile and blink detection.
The features aren't there in any functional way, but the folks at 9to5Mac went diving through the camera API in iOS 7 beta 2, and found specific references to both smile and blink detection.
iOS gained basic face recognition in iOS 5, and the camera will automatically focus when someone's face is in frame. With these new controls in the API, the camera can be set to automatically take a picture when the person smiles, or to stop from taking one when they blink.
These are features that have been found in even the most affordable point-and-shoot cameras for years. But seeing as people are consistently using their smartphone in the place of a basic point-and-shoot, bringing these features over could prove even more useful. Since this is in the beta code, it's entirely possible that it might not see the light of day when iOS 7 launches later this year, but more than likely it'll be around.