iOS 7 Brings New Photography Features, Massive Speed Boost
With a new version of iOS freshly announced by Apple, there are a number of new features aimed at photography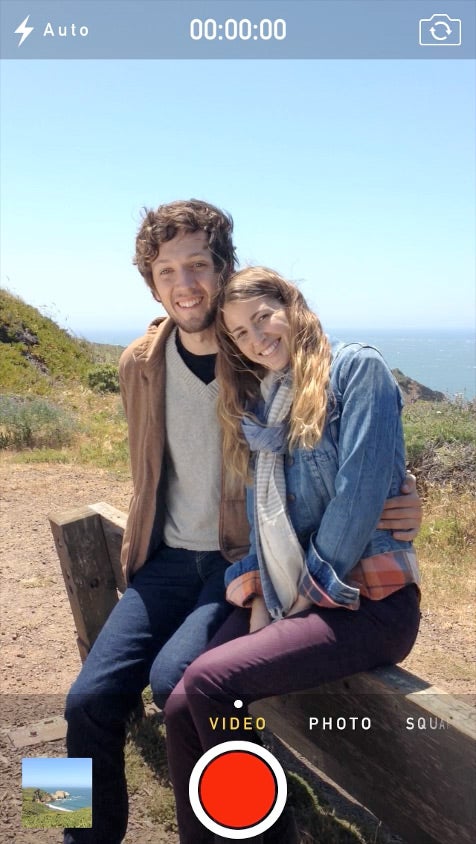 Earlier this week, Apple announced iOS 7, a major retooling of its popular mobile operating system. While this as system-wide interface overhaul, there are a few more specific things aimed at photographers that are worth calling attention to.
The camera app now lets you swipe between video, normal photography, square crop (for Instagram and the like), and panoramas. Apple has also rolled out their own set of filters for in-camera Lomo. For the photos themselves, iOS now automatically groups your images by location and date, making it easier to find the picture you want. You can also zoom in and out to see up to a year at a time.
What seems even more impressive than that is the speed boost that the camera seems to have received. The iOS 7 beta is now available to developers, and Haje Jan Kamps at Photocritic took it for a spin. By his account, the act of taking photos is much, much faster now, and you can fire them off extremely quickly.
One of the other design touches that Apple has played with in iOS 7 is letting you interact with your phone's background slightly using the accelerometer. Which apparently means you can set a panorama as an interactive lockscreen background — not very useful, but super cool.
[via Reddit]