Celebrity Portrait Photographer Brian Smith Shares His Secrets
To celebrate his new book, Smith gave a lecture on some of his tools of the trade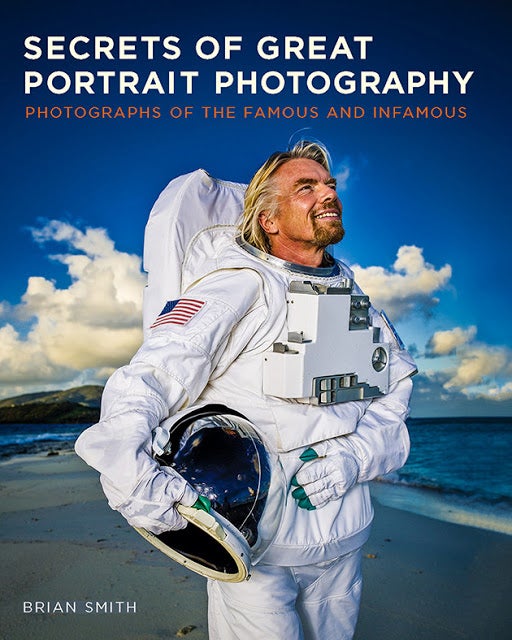 Photographer Brian Smith has built himself a reputation as one of the foremost celebrity portrait photographers currently working (not to mention netting himself a Pulitzer Prise along the way). With a new book out he took to the B&H Event Space to give a talk on his work.
This 90 minute video delves into Smith's approach to his photography, how he establishes a connection with his subjects, and technical details of both shooting and post-production stages. By his own admission, the talk "hits the highlights from each chapter of the book giving you a behind-the-scenes look at everything that goes into a celebrity portrait photo shoot from planning to production to post."
It's a long video, but an interesting one to be sure.
[via ISO1200]