Editor's Letter: A Photographer's Legacy
Popular Photography Editor in Chief Miriam Leuchter explains the importance of giving back through photography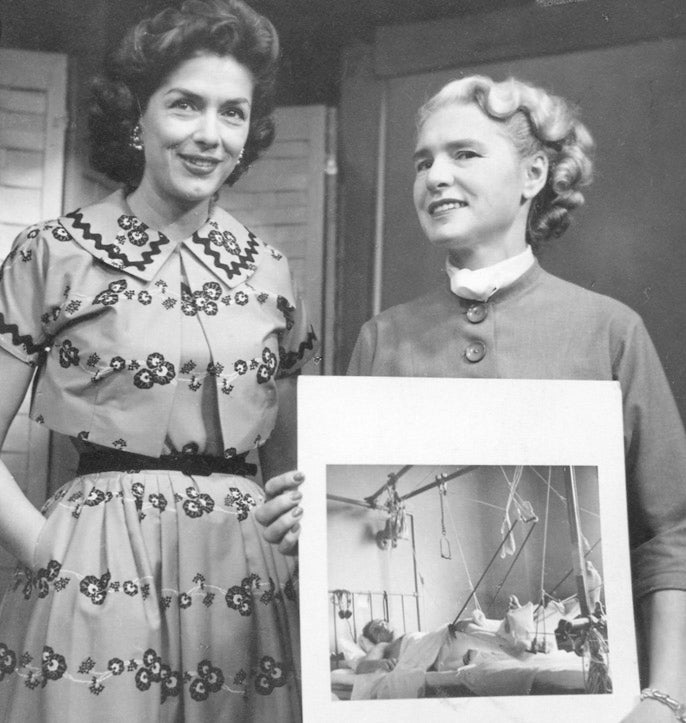 The ground-floor gallery at St. Francis College in Brooklyn Heights was buzzing one night this spring. Black-and-white photographs—portraits and close-up details of objects—lined the walls, along with heartfelt statements from the 20 photographers. The crowd included the artists' friends and family, a famous photographer or two, scores of well-wishers, and even a service dog. I was one of two featured speakers (the other was Brendon Stanton, the photographer/founder of the popular Humans of New York street portrait site).
The show, "Portraits of Courage," was the culmination of a photography class for veterans taught at Brooklyn's V.A. hospital. The vets had spent 10 weeks working with pro photographer Camille Tokerud and creative arts therapist Beryl Brenner to move beyond the snapshot and make images with a voice all their own. Partnering with the V.A. to create, teach, and support the program with cameras and printing was the Josephine Herrick Project.
I wrote about this organization here about three years ago, before I joined its board of directors. Then it was called Rehabilitation Through Photography, a name that served it well for much of its 72 years. But we recently decided to change the name to honor its founder. Photographer Josephine Herrick started it by marshalling volunteers to take portraits of servicemen at the dawn of the World War II, and later retooled it to teach photography to wounded veterans. While extending instruction and equipment to a variety of other underserved people—including kids and adults with autism, at-risk teens, and the formerly homeless—Herrick and those directors who followed hewed to the same mission. It's enshrined in our new tagline: "Enhancing lives through photography."
Thanks to incredibly generous donations by Canon, Fujifilm, Pentax, Sony, and other camera makers and members of the Photoimaging Manufacturers and Distributors Association (PMDA), I no longer have to repeat my request for your old cameras. We have new ones! But I urge you to think about how you might be able to help, whether as a donor or a volunteer. Visit our website at jhproject.org and follow us on social media. Order our books of photos from recent students—including the Brooklyn veterans—and from its fascinating archives on Blurb.com. Keep an eye out this fall for a show at the Leica Gallery in New York City and for the photography auction we're putting together.
The Josephine Herrick Project, though small on funding, has a very big impact on the lives of those it touches. With your support it will flourish, grow, and keep enhancing lives through photography for decades to come.