500px Overhauls Portfolios, Bumps Prices
500px is majorly overhauling its portfolios system and adding upgrades to all accounts — but asking for a bit more money in the process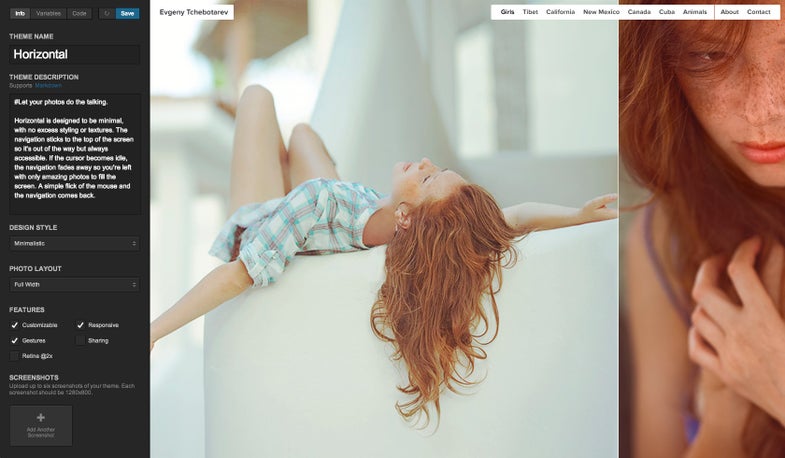 Popular photograph site 500px has just announced a plan to overhaul its portfolio system, completely redesigning it from the ground up. The Professional Photo Portfolios are available to members who have upgraded to 500px's "Awesome" level of membership. The new redesign will offer a significant visual update, as well as the option for complete customization via CSS for users who want to go code diving.
In a press release, 500px said:
The initial setup of the portfolios is claimed to take "just a few minutes", and will have store integration so that viewers can easily buy prints, and blog functionality.
The new portfolio system is set to launch in early May, with more information being released before then. Particularly keen photographers can apply for pre-launch access to preview the new system.
Simulataneously, 500px is also bumping file limits on all tiers of membership. Free accounts will now be able to upload 20 photos per week, while Plus and Awesome will accept larger size of photos, up to 100Mb per file and have unlimited storage.
There's also an accompanying price bump with these extras. Starting May 1, Plus accounts will set you back $25 a year (up from $20), and Awesome accounts will jump $75 a year (up from $50). But if you're already a subscriber, 500px will allow you to keep paying the current price "for as long as you want by purchasing or renewing your Plus or Awesome membership before May 1, 2013."