National Geographic Exposes Some of its Obscure Photographs with "Nat Geo Found"
The magazine's new Tumblr is a tour through the rare and unpublished images of its catalog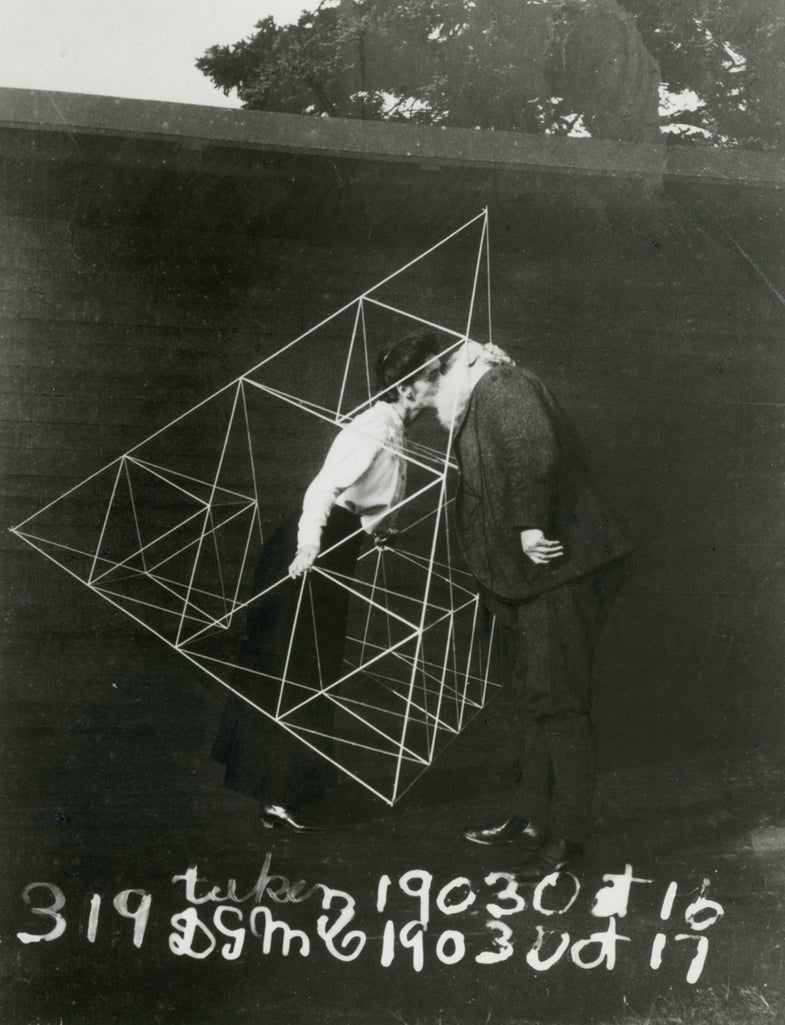 National Geographic magazine has been in print for more than a century, and has been one of the foremost repositories for incredible and interesting photography. Now NatGeo has opened up some of the more dusty corners of its archives with the Tumblr NatGeo Found. This newly started collection of curated rare photographs lets us see some photos that might never have otherwise been shown to the general public.
While the Tumblr is still new, it's already showing an eclectic collection of images, like the image above. NatGeo describes the collection as:
The magazine is actively looking for people who know more about the images and the situations shown in them, asking for anyone who has "insights to share about an image" to contact them via email.
Found is very much in the vein of the New York Times' Lively Morgue, which has been posting old and interesting images for more than a year now.