First Round of Winners Announced for The 2013 Sony World Photo Awards
The winners of the Open, Youth, and 3D categories have been announced — but we won't see the best professional work until the April 25th gala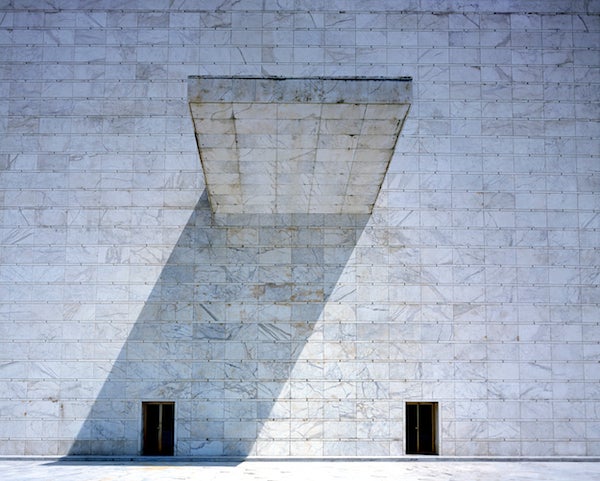 Every year, the Sony World Photo Awards show some of the most incredible and breathtaking photographs from both the amateur and professional arenas. Earlier this month, the contest announced the first round of winners from the amateur divisions, but we'll have to wait until the gala ceremony on April 25th to see who has the absolute best in the business.
The Open divisions of the SWPAs are available to any amateur photographer, and this year saw 55,000 entrants over the ten categories. Each of the category winners has now been announced, with the very top image of these ten to be announced on April 25th, and the winner will receive a prize of $5,000USD and the title "Sony World Photography Awards Open Photographer of the Year". All of these division winners have received a Sony A77 as a prize.
Architecture – Martina Biccheri, Italy
Arts and Culture – Gilbert Yu, Hong Kong
Enhanced – Hoang Hiep Nguyen, Vietnam
Low Light – Elmar Akhmetov, Kazakhstan
Nature & Wildlife – Krasimir Matarov, Bulgaria
Panoramic – Yeow Kwang Yeo, Singapore
People – Hisatomi Tadahiko, Japan
Smile – Ming Hui Guan, China
Split Second – Matías Gálvez, Chile
Travel – Manny Fajutag, Philippines
The recent announcement also saw the winners of the Youth and 3D divisions announced. The Youth, as with the Open, section will declare an overall winner on April 25th.
The very best professional photographer will be awarded the L'Iris D'Or/ Sony World Photography Awards Professional Photographer of the Year title at that self same gala ceremony, alongside a $25,000USD prize purse. Given the quality of the amateur entries, we can only assume that the professional level ones will be even more astouning.