Adobe Celebrates 5 Million Facebook Likes a Video Showing Photoshop CS6 by the Numbers
Have a look at just what went in to making Adobe Photoshop CS6 a reality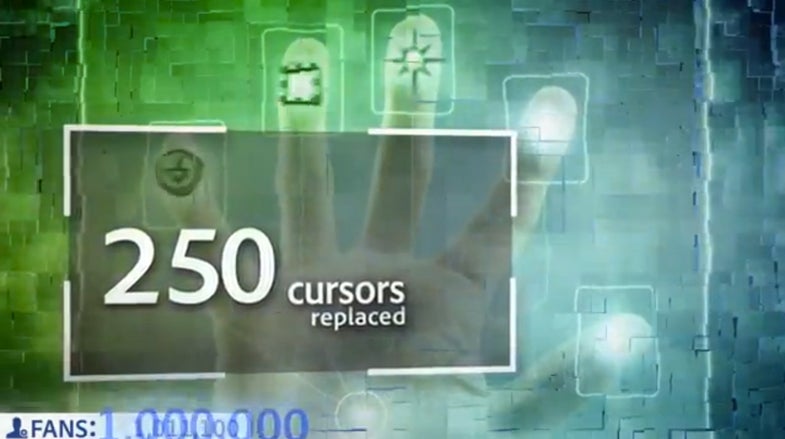 Adobe Photoshop has hit a rather large social media milestone — a whopping five million likes on Facebook. In celebration of the huge number of fans the software has, the folks at Adobe have released a video showing just how much went in to making Adobe Photoshop CS6.
According to the tale of the tape, Adobe Photoshop CS6 took 10,000 people hours to build, is comprised of 4.5 million lines of code. And during the time it took them to put it together, nine babies were born to people on the CS6 team.
Adobe Photoshop CS6 debuted in May of last year. For more of a long view of the genetics of Photoshop, you can have a look at the source code of one of the earliest versions of the softare — Photoshop 1.0.1 — which was released earlier this year.