Video Shows What It Could Be Like To Wear Google's Project Glass
An interesting project is getting closer to reality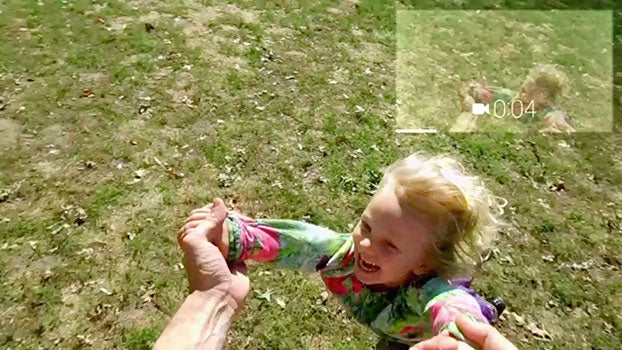 Google's Project Glass has been coming along slowly but surely for years now. Today, there's a new video that aims to show what wearing a pair could be like if they become an accessible consumer product.
The video has a typical commercial feel, but it does give some insight into what the interface is intended to be like. Most of the controls are handled by voice controls and the heads-up display gives you a real-time look at what you're recording or the people you're communicating with.
The new video is part of a push Google is making for the program that also includes a new site and an opportunity to become part of their Explorers program. They're asking people to share what they would do with Project Glass via Twitter or their own social network, Google+ in an effort to build the initial wave of users.
I've been pretty fascinated with this project from the start and it's exciting to see it getting closer to reality. It's not quite having a camera embedded into your head, but we're getting there. Of course, if this is successful, it could change the landscape a bit when it comes to photography, but there's still a lot to play out before we know the extent of it.
Will you be trying to get into the program? Would you wear a pair if they were available?