Twitter Releases "Vine" App Amongst Controversy
Twitter's new short-video Vine app has become a lightning rod for controversy in the few days its been available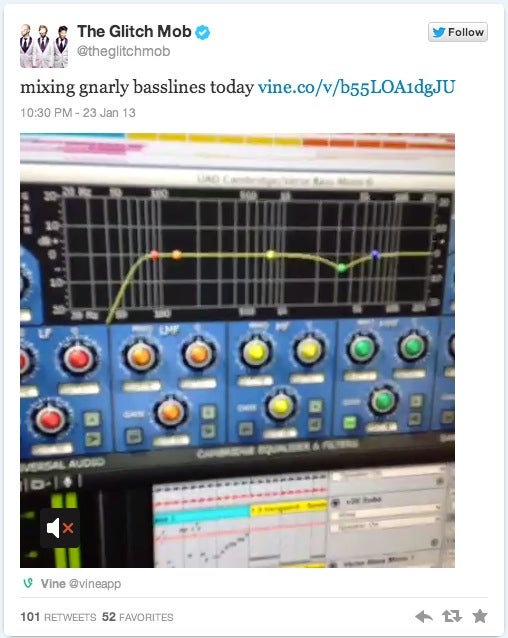 Last week, Twitter unveiled Vine, an iPhone app that allows users to share short, six-second video bursts with one another. Yet what should have been just another social sharing service has somehow become one of the most discussed tech topics of recent months.
The idea isn't terribly new or novel. In fact, we've even seen something very similar offered by camera companies, with the likes of Nikon's Motion Snapshot and Canon's Video Snapshot. Vine shares six-second MP4 videos, and integrates into your Twitter timeline.
However, it ididn't take long after Vine launched for controversy to spring up. First, Facebook blocked the app from being able to link you up with your Facebook friends who already used the service. Then, people started uploading adult content onto the service, and hardcore porn even got chosen as an "Editor's Pick", which Vine called "human error." This comes just days after the 500px app was culled from the App Store due to nudity.
There have also rapidly been other apps that have popped up to tap into Vine, like Vine Roulette and VinePeek, both of which overload you with an unfettered stream of Vine videos. Unsurprisingly, corporations have hopped on board in record time, and are attempting to make ads that work in just six seconds.
While some of these problems will definitely be worked out in the coming weeks, it'll be interesting to see which are birthing pains, and which are indicative of how the service will play out in the long term.