Instagram Reverts Back To Original Terms of Service
Bowing to the public outcry, Instagram is now back to its original ToS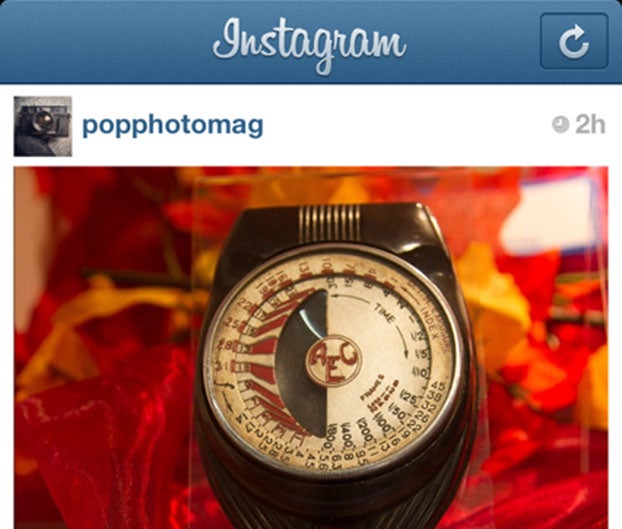 Earlier this week, Instagram ignited a firestorm of controversy with a new terms of service that included some rather worrying legalese. The updated terms of service implied that Instagram was free to sell your photos to advertisers in order to try and draw a profit. The ensuing popular kickback was widespread and extremely loud, and has forced Instagram to reconsider. That's right, the company has caved, and is reverting the terms of service back to their original form, as they were since 2010.
While the mass of popular opinion was that the new terms offered some pretty serious potential for abuse, some thought they were a significant improvement over the originals.
Instagram has also now promised to solidify its plans for advertising before making any more changes to the terms, saying:
Hopefully, this vocal backlash has been enough that whatever Instagram plans to roll-out, they put a lot of thought into how users will feel about it before they go ahead.
In what feels a bit like a move to divert attention, Instagram has also pushed out a minor update to the iOS version of their app, with the new filter "Mayfair", direct sharing to Facebook, and better album access. Unfortunately, this update is also plagued by a bug that tells you your photos are public, even when they're still private. It looks like Instagram just can't win this week.