Apple Updates Digital Camera RAW With Support For Eight More Camers
Focused primarily on Sony and Olympus offerings, the newest Digital Camera RAW brings eight more cameras into Apple's folds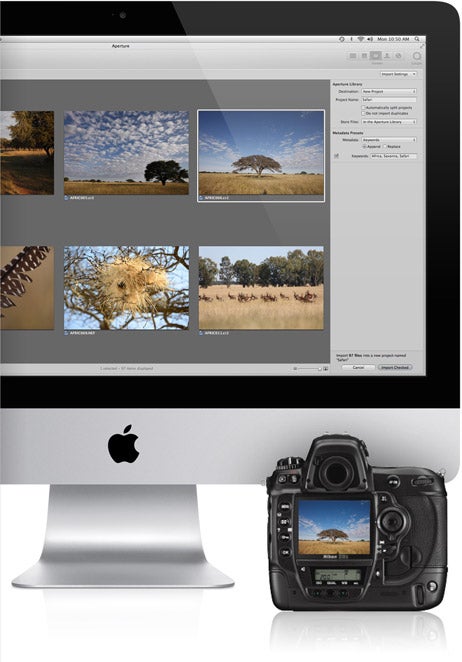 Apple has announced the availability of Digital Camera RAW 4.02, which adds raw support for eight more cameras to Aperture 3 and iPhoto 11. Available as a free download, the newest update allows Apple's software to process raw files from:
Nikon COOLPIX P7700
Olympus PEN E-PL5
Olympus PEN E-PM2
Olympus STYLUS XZ-2
Panasonic LUMIX DMC-GH3
Sony Alpha NEX-5R
Sony Alpha NEX-6
Sony Alpha SLT-A99
Micro Four Thirds and Sony shooters should be pleased by the additions — but those hanging out for Fujifilm X-series updates are going to have to wait a while longer. For a full list of the cameras supported by Apple's Digital Camera RAW system from Mac OS X 10.8 and onwards, check out the extended version here.
[via DPReview]