Photographer Chronicles The Decline of Film in "Disappearance of Darkness"
Robert Burley has released a book that records the collapse of the film industry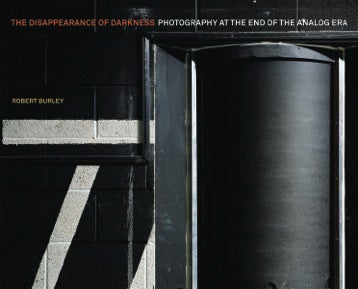 Robert Burley is an architectural photographer who has turned his lens in an interesting direction — chronicling the buildings where the film supplies he relied on were once crafted. In a new book called Disappearance of Darkness: Photography at the End of the Analog Era, Burley has pulled together some incredible shots of what was once a thriving industry, now sadly in decline.
Shot using a field camera, Burley recorded the demolition of the Kodak factory, and then toured Canada, the United States, and Europe, shooting the factories involved with the production of film. Interspersed are essays from Burley and others, talking about the importance of the medium. Burley's project was even featured on CNN earlier this week.
While every couple of months it seems like we hear about another line of film coming to an end, at least there are groups like the Impossible Project, fighting to keep analog alive. And there does seem to be a resurgence in the popularity of film among modern photographers, even if they're not using it for all of their work.
[via BoingBoing]