Canadian Photographers Now Own Copyright to All Their Images — Commissioned or Not
A new Canadian law means that photographers retain full rights to their images, even if they are commissioned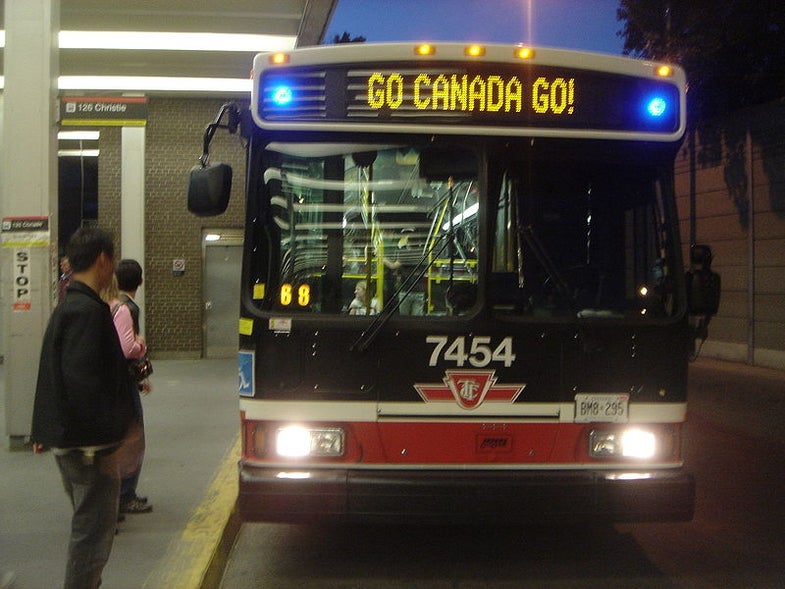 The world of image copyrights is a murky one, but Canadian photographers have just won a major victory in retaining their rights. A newly passed law ensures that shooters own the copyright to the image, even if the photo was commissioned by another party. That means that if you're hired to do shooting work, you own the image, not the people you shot it for.
This law change has come about through years of activism by the Canadian Association of Professional Image Creators (CAPIC), who say that this new law brings photography in line with other arts. "In Canada, all other artists have already owned the copyrights to their work and thanks to this new law, Canadian photographers, albeit the last in the industrialized world, now have all legal rights to their images," said the organization in a press release.
The new rule went into effect yesterday, so starting November 7th, the work of all Canadian photographers is protected. Unfortunately, the law is not retroactive — anything shot on commission last month remains owned by whoever hired you to take them.
[via FStoppers, image by Ivan Hernández (Flickr) CC-BY-2.0, via Wikimedia Commons]