Adult Websites Find Creepiest Use For Facial Recognition Technology So Far
Find your porn doppelganger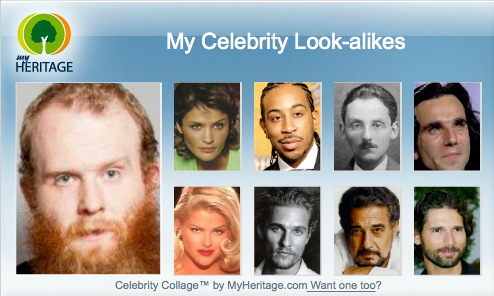 Typically, when the phrases "face detection" and "creepy" appear in the same blog post, the topic is surveillance. But, two adult entertainment websites have found something that's perhaps even a little creepier to do with one of the most interesting camera techs around.
According to a report by ZDNet, a site called SexFaceFinder (no, I'm not going to link to it) asks users to upload a photo. It then uses facial recognition to find a webcam performer who looks like the person in the original photo. Gross.
Another site, Naughty America, encourages users to upload photos from social media to try and find out if that person has ever actually been in an adult film that's posted online. If not, they'll show you videos of look a likes. Again, pretty gross.
Did I try the Naughty America utility? Yes, in the name of journalism and it does actually work. According to a report by the Huffington Post, it will work in even creepier ways in the future, allowing for "appendage recognition" in addition to the face utility.
It's a bit like using MyHeritage.com, only all the results are naked people. And I only really bring up MyHeritage because I couldn't otherwise come up with a non-creepy images to illustrate this post.
What do you think? Is this taking things a bit too far?