Kodak Opts Out Of Consumer Printer Market
As part of its restructuring, Kodak won't be making consumer level printers anymore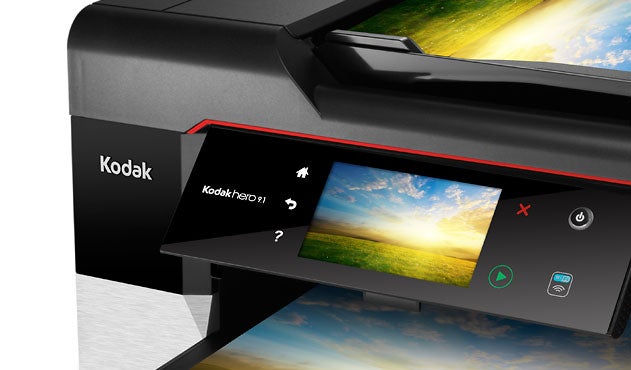 As part of the ongoing changes prompted by its bankruptcy, Kodak has announced a number of further reorganizations. Chief among those is the decision to switch out of the consumer printer market entirely. In the announcement, Kodak said:
The consumer level printer market is notoriously low profit, so hopefully by focusing on commercial printing, Kodak can keep things together. Also part of this announcement is the news that Kodak will be cutting some 1,200 employees, up from the 1,000 originally estimated.
Users of Kodak printers should at least take some solace in the fact that Kodak will continue to sell supplies for the existing printers, so you won't be stuck with printer without ink in the near future.