Stash Of Ansel Adams Prints Found In Storage
UC Berkeley at more than 600 Ansel Adams prints sitting in storage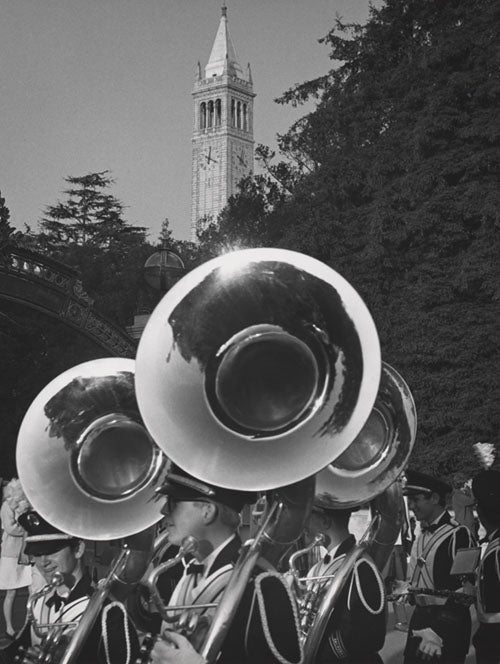 In 1964, UC Berkeley hired on Ansel Adams to photograph the university for a book in celebration of its centennial in 1968 — and a recent discovery has unearthed a treasure trove of prints from this relatively obscure publication.
Theater and dance professor Catherine Cole discovered that a huge cache of the photographer's works were being stored at the university's Bancroft Library — some 605 signed prints were in storage in the school's rare collections. The vast majority of the prints were only shown once, at a touring show organized by UC Irvine in 1991, and the photos cover all nine of UC's campuses around the state. This represents an almost entirely unseen area of work from arguably the most famous photographer of all time.
Now, 50 of the prints are being exhibited at the Library, in a showing dubbed Fiat Lux Redux, after the title of the original photo book Fiat Lux. The book is also getting a limited run republication, of which only 11,000 will be made, and will be given to each faculty member and incoming student at UC Berkeley. There's no indication if there will be a commercial run of the book or not, so Adams completionists may want to start stalking the used book stores near campus.