Photography Dubbed Most Expensive Hobby In UK
Are we really spending $7500 a year on snapping photos?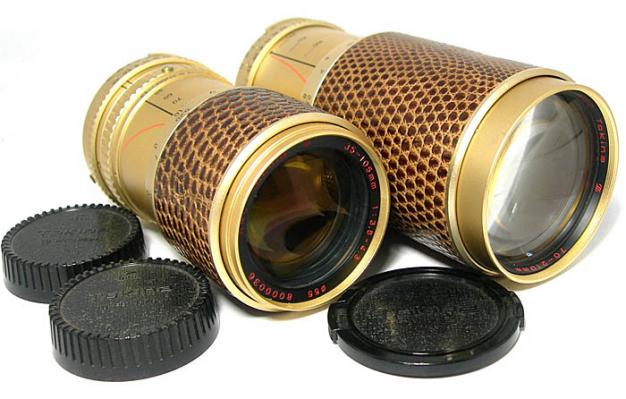 ePhotoZine is reporting on a new study by UK site PriceRunner which puts photography as the most expensive hobby in the country, costing practitioners more than skiing, scuba diving, or horse riding. According to the report, the average cost of a photography hobby is £4,596.16 a year — that's nearly $7500; or £12.59 (around $20) per day.
Unfortunately, we have no idea how they got that number, because that's pretty obscene. I know gear is more expensive in the UK than USA, but that would get you just about a new Leica M9 every year, or this snakeskin Leica three pack. That's 2-4 Canon L Lenses, or two new Nikon D600 each year. That's a 6-pack of film every day. Save up for a year and a half, you could even buy a Noctilux.
I know that photography isn't exactly cheap, but man does that number look high. Combine that with the poor employment prospects of photography graduates, and you've got a recipe for a lot of broke photographers wandering the streets, offering head shots for food.
Seriously though, do any of you spend $20 a day on hobby photography? If you're a professional, full-time photographer that's one thing, but as a side gig? I'm not buying it.