Kiplinger Calls Photography Third Worst College Major For Careers
Only Anthropology and Fine Arts beat out our favorite field of study on this less-than-flattering list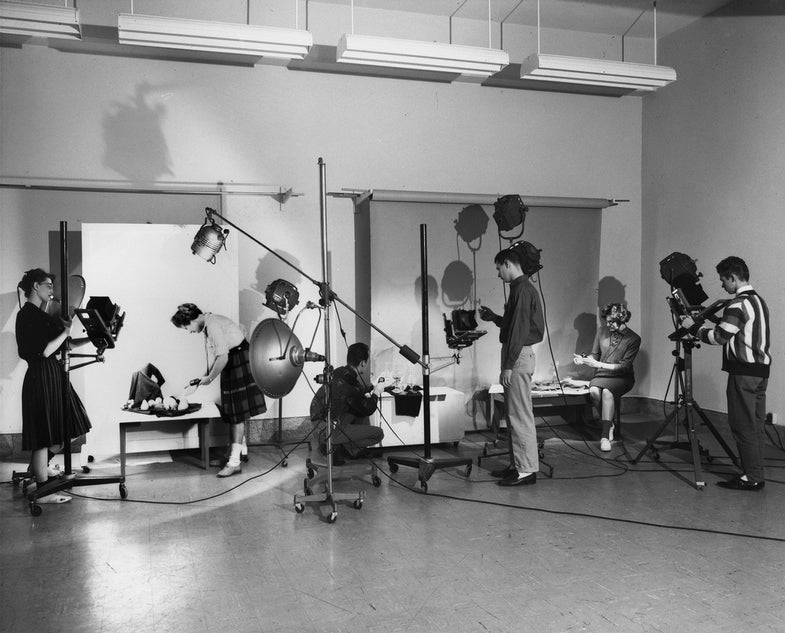 Most students going into school for photography probably wouldn't be surprised to find out that it's not necessarily the most lucrative pursuit, at least at the undergraduate level. A recent piece of research by Kiplinger found that "The new-grad unemployment rate for film and photography majors is only narrowly better than the rate for high school dropouts." Yikes.
The study blames tough competition in an already-crowded field. That's partially due to the fact that many working pros out there don't have a degree in photography.
You can read the rest of the details here, but again, this shouldn't come as much of a surprise. And there are things that photo students can do to increase their chances of successful employment out of school, like working as much as possible and embracing internship opportunities with those already working in the field.
There is a bit of good news, though, in that photography didn't take number one on the list. Both Fine Arts and, oddly enough, Anthropology both come off worse when it comes to after-college employment. Just below photography on the list? Philosophy.