Enter This Month's Photo Contests: August 2012
Share pictures, win prizes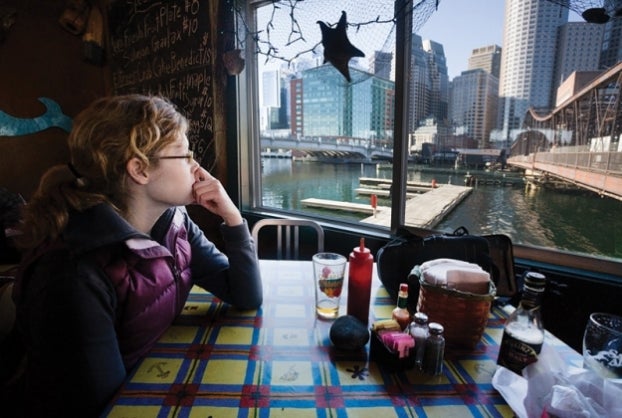 August is quickly coming to an end, but there's still plenty of time to make and submit great photos in our current photo contests. Here's a rundown of what's happening.
Photo Challenge: Environmental Window Portrait
Windows truly are wonderful things. Not only do they throw beautiful light on our photography subjects, but they also provide a view of the outdoors, which you can use to your advantage. Check out the contest here and you could get published in the pages of Popular Photography and score $100.
Our monthly photographic free-for-all has been growing every month and the results keep getting more impressive. It's free to enter and the top three picks get published in Popular Photography in addition to a cash prize. Check out some of last month's standouts here.
Our biggest contest of the year has roughly two months left on its submission period. The competition is already tough and we're expecting this to be the best year yet. That also means it has the biggest payoff, though. Winner gets a $1,000 gift card to B&H for new gear. Category winners get $250. Bring it.
The 2012 Election: A Photo Challenge
Regardless of your political affiliation, you can capture a moment and submit it to this contest for a chance to win a trip to NYC or a Sony NEX camera. Free to enter.