San Francisco Performance Art Troupe Takes Light Painting Images to American's Got Talent
The Aurora Light Painters create live projections of light painted images and impressed the show's judges.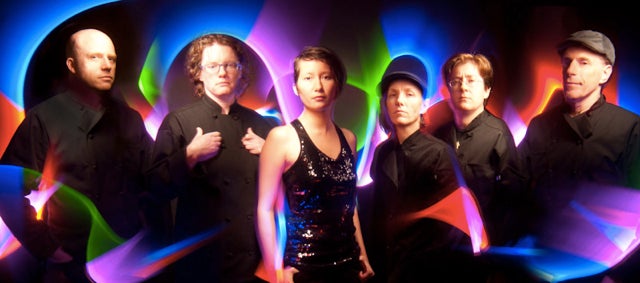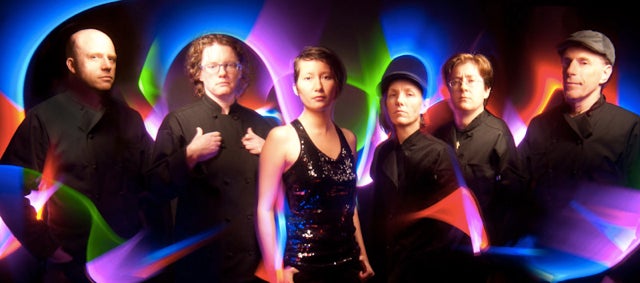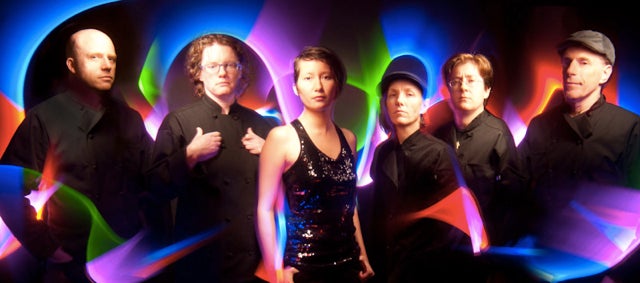 aurora light painters
The San Francisco performance art troupe, The Aurora Light Painters may define "quirky" or "silly" to serious photographers. But those probably aren't labels that they would mind. Founded by portrait photographer Julian Cash (who created coffee table photo book calledThe People of Burning Man), the six person troupe creates live projected light painting images. In their words:
"(It's a) new artistic collaboration born from a combination of photography, animation & video techniques. It is an extension of traditional light painting but instead of using an open shutter of a still camera, it uses a system to create a totally unique live interaction where everyone can see the image as it's being created."
The troupe recently preformed their light painting act at an audition for America's Got Talent and got the thumbs up from all three judges. They are moving on to Las Vegas rounds to compete for a $1 million grand prize and a chance to headline a Vegas show.
Check out the act that impressed Howie Mandel, Sharon Osborn, and Howard Stern below.
Via. Laughing Squid