Leica Announces Winners Of Leica Oskar Barnack Award 2012
These two photographers have netted themselves Leica M9-P cameras for their astonishing work.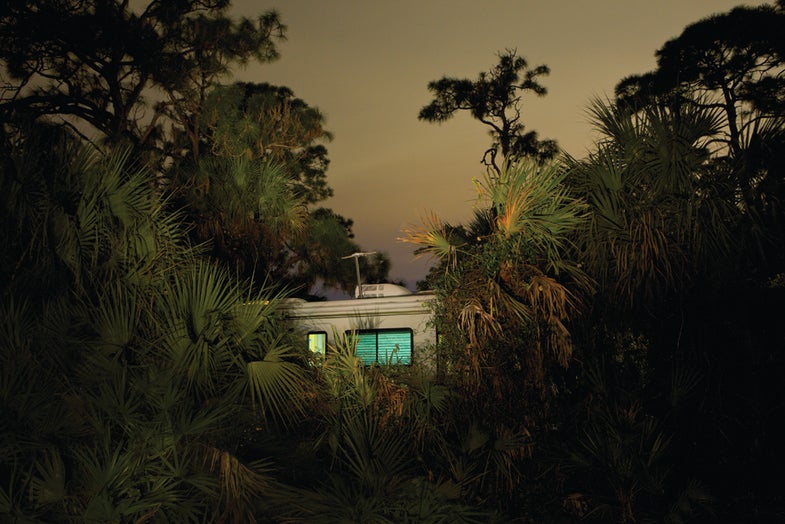 The winners have just been announced for the The Leica Oskar Barnack Award 2012, and out of the 2,800 entries from 101 nations, two were picked to win the prestigious event. The Leica Oskar Barnack Award 2012 Winner was Frank Hallam Day with his "Alumascapes" series, a project of nighttime photographs of RVs he saw in a month-long trip across Florida.
The Leica Oskar Barnack Newcomer Award 2012 was given to Piotr Zbierski of Poland for "Pass by Me," a five-year long project chronicling human emotion as Zbierski traveled through Eastern Europe and India. This black-and-white series focused on the faces and body languages of strangers that Zbierski photographed.
For winning the competition, Hallam Day was given a Leica M9-P camera and a lens worth around €10,000, and a cash prize of €5,000; and Zbierski netted a Leica M9-P with lens.
You can view all the entrants for the competition here, and Leica will announce the rest of the 10 finalists come July.