The First Instagram Update Of The Facebook Era Brings Only Minor Tweaks
Version 2.5 includes an Explore tab, speed optimizations, and unsurprisingly, the option to share Facebook Likes.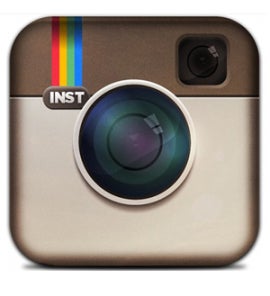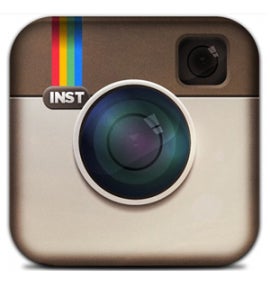 instagram update
Instagram announced yesterday its new 2.5 features for iOS. The upload speed for photos is the most useful of the updates, none of which are too earth shaking. The "Explore" tab is now the "Popular" tab and the profile tab is re-vamped. They also added different ways to search and commenting improvements, and visual enhancements. The only noticeable influence of Facebook's new ownership comes with the added Facebook feature that lets users share likes to Facebook
This is the first news since Instagram was acquired by Facebook in April, it now holds the sixth place in the app store. No word on if or when Instagram for Android will be updated. But, going forward, we're certainly curious to see how Instagram changes after being aquired by the big blue social network.
What would you like to see?
via. CNet