This Cooler Holds Cameras And Cold Ones, Just Not At The Same Time
Camera bag the doubles as a cooler solves your hot weather problems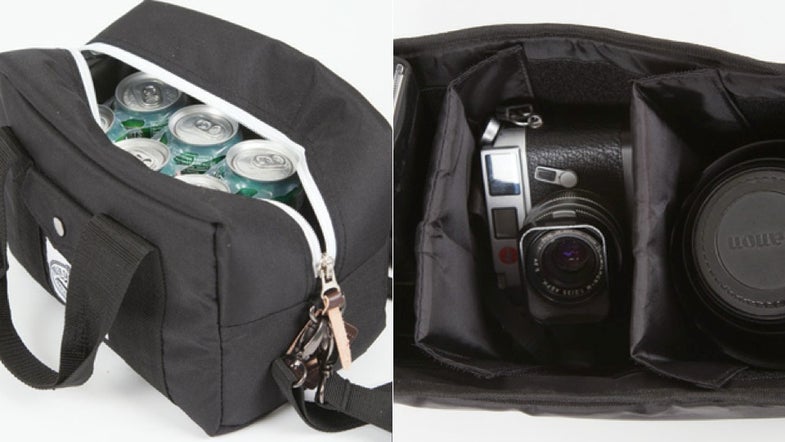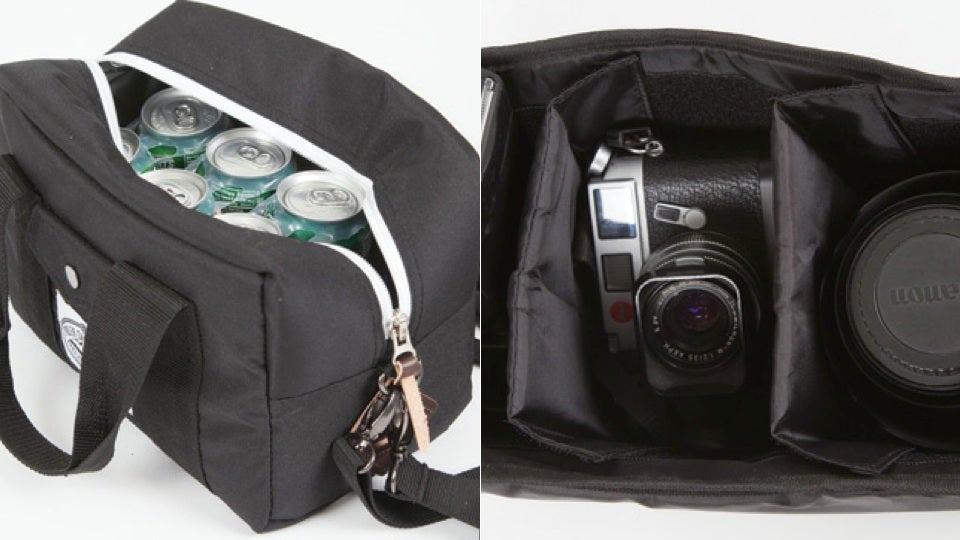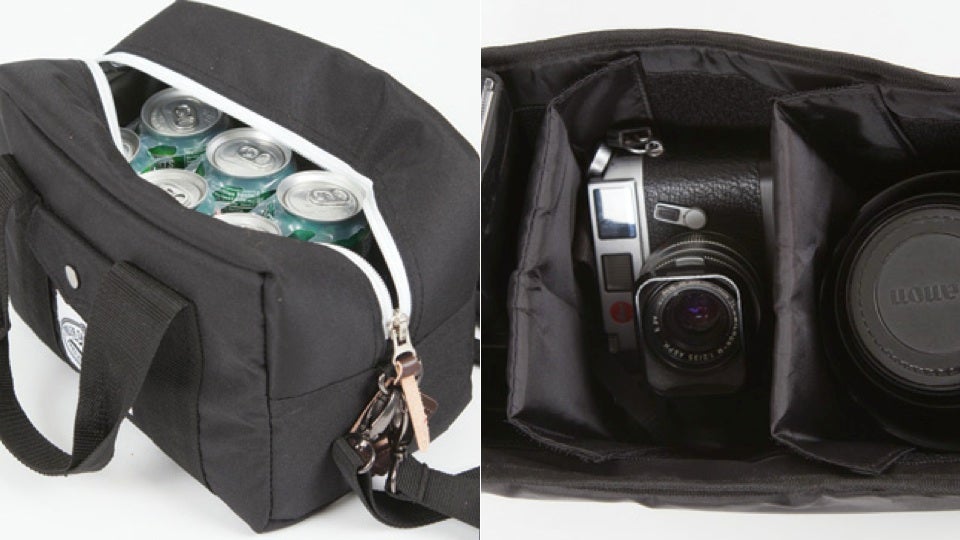 camera cooler
Summer made its sticky entrance this week with temperatures in the 90s in much of the US. When its sweltering outside it's best to stay hydrated, but once you cool down you'll want to get back to taking photos. Finally solving a problem you didn't know you had until now: Poler's combination camera bag cooler.
It fits a DSLR, lens and other small accessories, and has a 3-way strap system so you can strap it to a bike or a skateboard (or wear it as a shoulder or cross-body bag). Then, if you are headed for the beach or a BBQ, take the padded insert out and it's a soft sided cooler, big enough to hold a six pack or snacks. Just don't drink and shoot– the bag isn't waterproof or watertight, so you can't use it with electronics and liquids at the same time.
The Camera Cooler is $50 and comes in orange or black.
via. Gizmodo