Aviary Image Editor Expands Into Mobile Apps
Aviary has extended their mobile offerings from app plugins to a full-fledged editor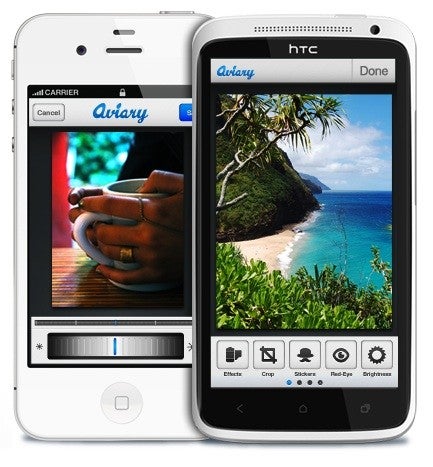 When we last heard about Aviary, the HTML-based image editor had been picked by Flickr to be the official online editor of the photo site. Now, Aviary has announced that it's expanded its mobile offerings, and will have new, standalone apps for all major smartphone platforms.
For some time, app developers have been able to use Aviary as a plugin for their own creations, but now for the first time, Aviary has revealed a standalone app. Photo Editor By Aviary is currently available for iPhone, and Android, and a WP7 version is in the works.
While the app is free, you will have to purchase filter packs for the ever popular faux-lomo look and feel.
Here's the official app description, to let you know what you're in for: