Pulitzer Winning Combat Photographer Horst Faas Has Died
"A reporter first and a photographer second," the legendary AP photographer created a new standard for war photography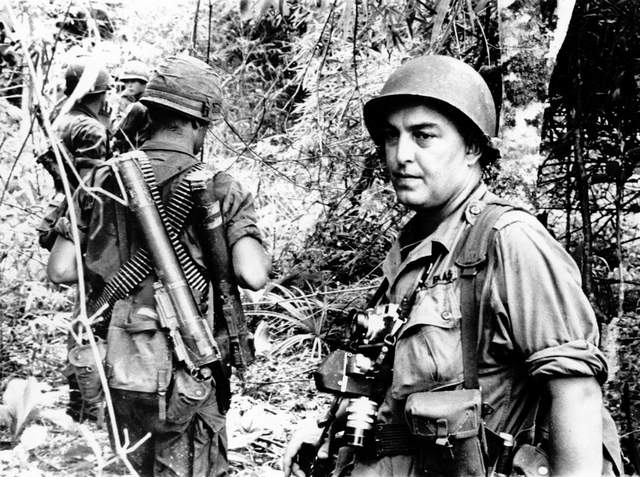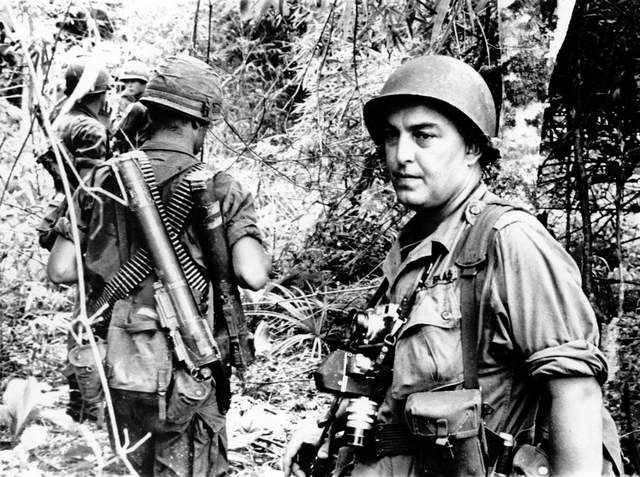 Horst Faas on assignment in South Vietnam
Legendary two-time Pulitzer Prize winning photographer Horst Faas died in Munich, Germany yesterday. Faas was a native of Germany and joined the Associated Press there in 1956. Over his career he photographed wars, revolutions, the Olympic Games, and much more, but he was best known for covering the Vietnam war, where he was severely wounded in 1967.
He won four major photo awards, including the first of his two Pulitzer Prizes while covering that war. But he did more in his position there than create amazing photojournalism, he also recruited and trained new photographers from among foreign and Vietnamese freelancers.
While serving as chief of photo operations for The Associated Press in Saigon for a decade, his group of young photographers, who came to be known as "Horst's army," fanned out with their cameras and stern orders to "come back with good pictures."
He and his editors chose the best and put together a steady flow of telling photos. Among his top protégés was Huynh Thanh My, who became one of four AP staffers and among more than 70 journalists killed in the 15-year war.
Faas considered himself a reporter first and a photographer second, the result of which can be seen not only in his images, but in his natural journalistic judgment and instinct. As one of his colleagues put it, he could see "not just what happens next but what happens after that."
In recent years, Faas continued to mentor and train a new generation of photographers, teaching a series of international photojournalism symposiums.
"Horst was one of the great talents of our age, a brave photographer and a courageous editor who brought forth some of the most searing images of this century," said AP Executive Editor Kathleen Carroll. "He was a stupendous colleague and a warm and generous friend."
Click here for a gallery of some of Fass most famous images.
Via. USA Today