Time Lapse Photos Show New World Trade Center As It's Built
The Associated Press documented the progress of the construction of a year and a half.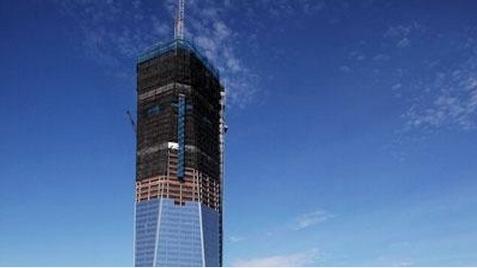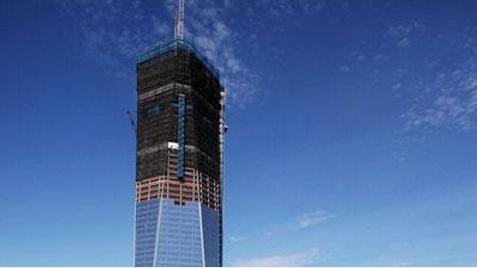 freedom tower
It's been nearly 11 years since the twin towers were erased from New York's skyline, and for much of the last decade of false starts it seemed that they would never be replaced. But Monday finally saw the manifestation of "bigger and better." One World Trade Center now reaches more than 1,250 feet into the sky, past the observation deck at the Empire State Building, making it New York City's new tallest building. But they are not done building yet, it will be at least another year until its complete at a height of 1,776 feet, which will make it the tallest building the U.S.
Groundbreaking on the building (also known as the Freedom Tower) took place in 2006, and since October 2010, the Associated Press has been photographing the building's progress. Check out the last year and a half of construction in the series of time lapse photos below.
Via. Washington Post