Famous Photographers Talk About the Photos that Got Away in a New Book
The popular book about photography contains essays by 62 photographers—but not a single image.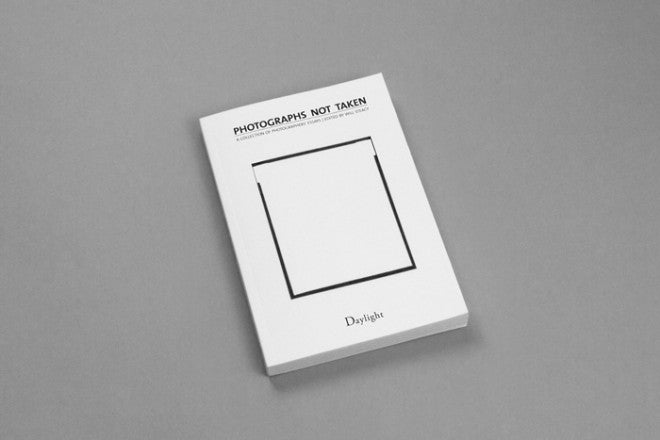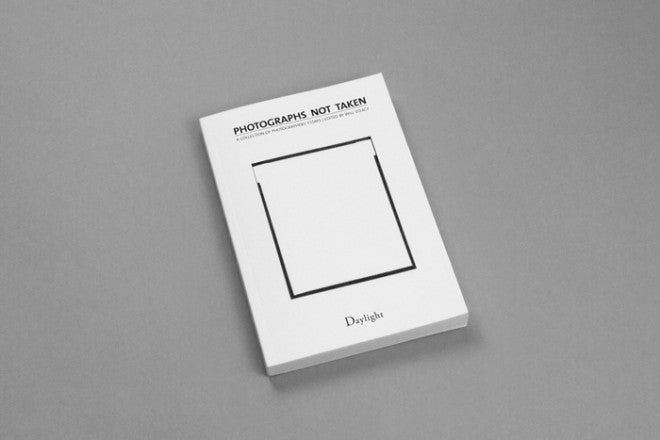 photobook
Photographs Not Taken is a photo book that notes contributions from some big names in photography including Jim Goldberg, Emmet Gowin, Todd Hido, Nadav Kander, Mary Ellen Mark. But the 62 photographers that contributed to this book that is now in its second run after the first edition sold out in March, doesn't contain a single image. Instead, editor Will Steacy solicited essays about the images that for one reason or another the photographers couldn't take.
The project started over five years ago, and started as a blog which quickly turned viral. Reading that talented photographers experience roadblocks, second guessing, and missed opportunities just like anyone else makes the experience of photography feel more universal.
Many of the essays focus on ethical dilemmas, such as Ed Kashi who helped the victims of a fatal traffic collision on the outskirts of Lahore in Pakistan, rather than document the event. Or Joseph Rodriguez, who steps in when one of his subjects, a crack-addled man, is about to assault his wife. The book also includes lighthearted moments such as Michael Meads account of the last hurrah of an aging New Orleans drag queen.
Photographs Not Taken does not focus on missed compositions, but mostly on moments of humanity where maybe photography can't live up to experience, warmly shared moments of hesitation that can be just as arresting and engaging as photographs.
"Everyone, in both personal and professional experience, is familiar with moments of regret, of chances seen but not seized. But photographers might have this sensation more often than most."
– Andrew Moore, from Photographs Not Taken
Via. Wired