Aday.org Aims to Photograph Everyday Life Around the World on May 15th
It's kinda like "We Are The World" only everyone will be taking pictures instead of singing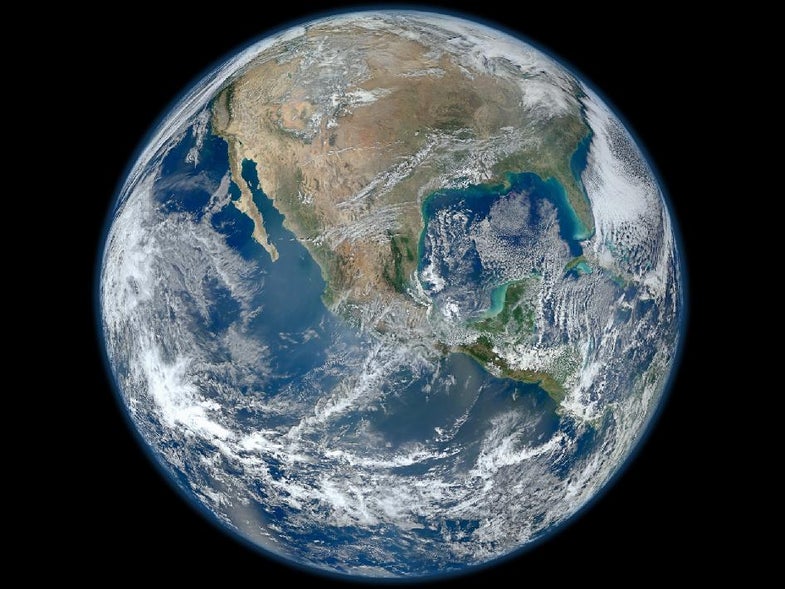 Swedish non-profit foundation Expressions of Humankind want May 15th, 2012 to be the most remembered day in history. They're trying to accomplish this by asking as many people as possible to photograph the things important to their daily lives. Then, after the photos are uploaded Aday.org, they promised to present them in an interesting and rather comprehensive way, so we can all experience the world through photography.
The project is open to everyone from hardcore pro to cell-phone toting teens. The idea is to get as big a photographic representation as possible, so there will likely be a lot of great images and probably some terrible ones, which is part of what makes it so interesting.
Each person is allowed to upload 10 images into three different categories. The upload period lasts a week.
It's a nifty project and some of us here on the Pop Photo staff are going to be playing along as well. If nothing else, it'll help us look back and remember what cameras we were all reviewing on this specific day.
Are you going to participate? Let us know! You can get started here.