Powerful Images of War and Its Aftermath Take This Year's Pulitzers
Photographs documenting the immediate chaos after a suicide attack and a soldier's struggle with PTSD received top honors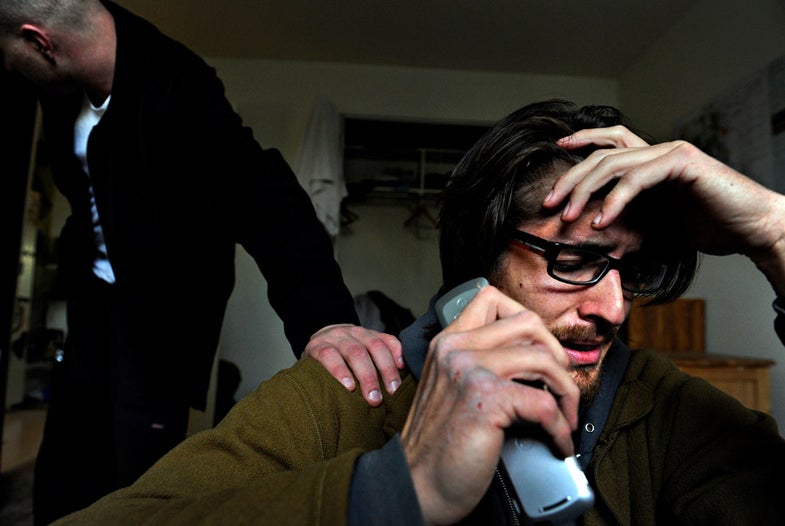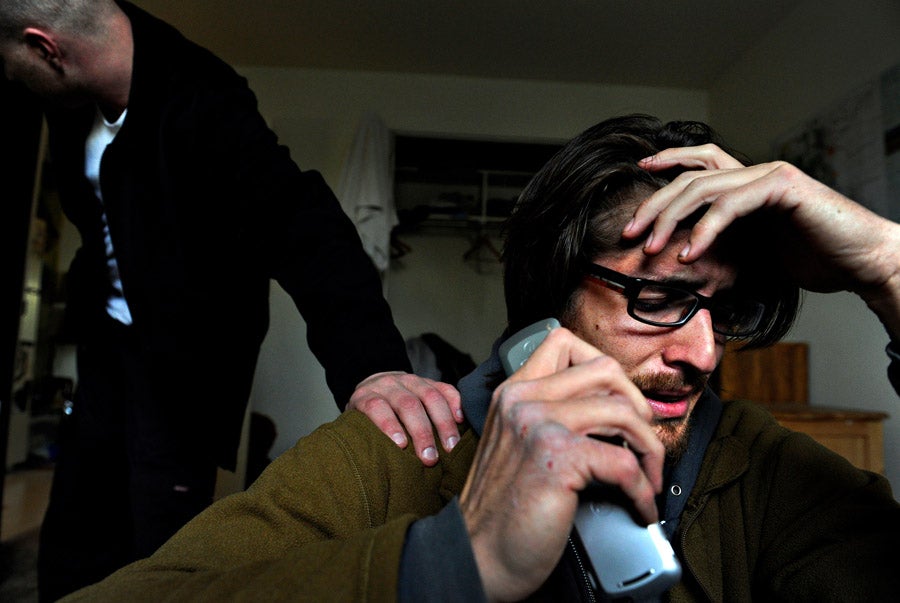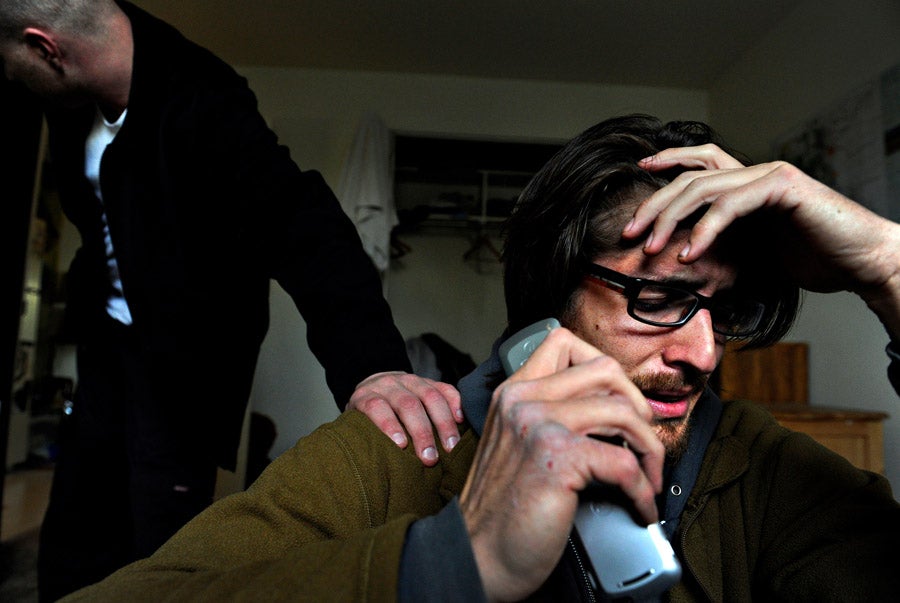 pulitzer
Denver Post photographer Craig Walker won the Feature Photography category for his photo series documenting the effects of PTSD on Iraq War veteran, Brian Scott Ostrom.
This year's Pulitzer Prize winning images were heart-wrenching to say the least; quite different from the uplifting images that won the past few years, like 2010's river rescue by Mary Chind or the history-making images of Barack Obama's presidential campaign from 2009's winner, Damon Winter.
This year's winning images both express the horrors of war and its aftermath. The Breaking News Photography Award went to Massoud Hossaini of Agence France-Presse for his image of a 12-year-old blood-splattered girl screaming moments after a suicide bomber's attack at a crowded shrine in Kabul on December 6, 2011. Out of 17 women and children from her family who went to a riverside shrine in Kabul that day to mark the Shiite holy day of Ashura, seven died, including her seven-year-old brother Shoaib. A total of eighty people died in the attack and 150 were injured. Sig Gissler, the Pulitzer administrator, called the AFP picture "one single riveting photograph," and "a picture you will long remember." Massoud Hossaini was born in Kabul and has been shooting for Agence France-Presse since 2007. Click here to see the image.
The Feature Photography Award went to Craig Walker of the Denver Post for his series on the life Brian Scott Ostrom, an Iraq war veteran struggling with post-traumatic stress disorder after returning home from his second deployment. The images are a powerful insight into what it's like to live with PTSD's debilitating panic attacks, suicide attempts and constant nightmares. Ostrom's words are an equally powerful accompaniment to the pictures. On his condition, he says: "I think it comes from the fact that I survived. That wasn't my plan. It's an honor to die for my country, but I made it home." Craig Walker is a staff photojournalist for the Denver Post who has chronicled the human aftermath of the war since 2001. Click here to see the whole series.