UPDATE: Magazine Photographer Sued After 2,600 Year Old Sculpture Is Broken During a Photoshoot
Art+Auction magazine faces a $300,000 lawsuit after photographer's assistants moved a sculpture that later fell.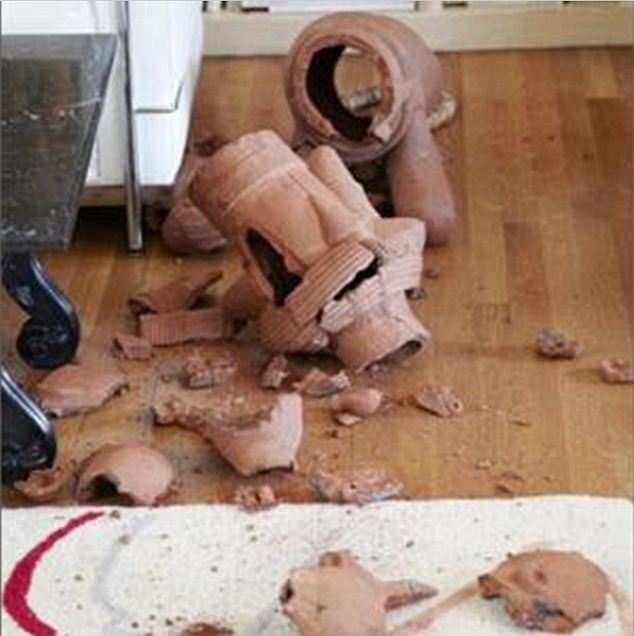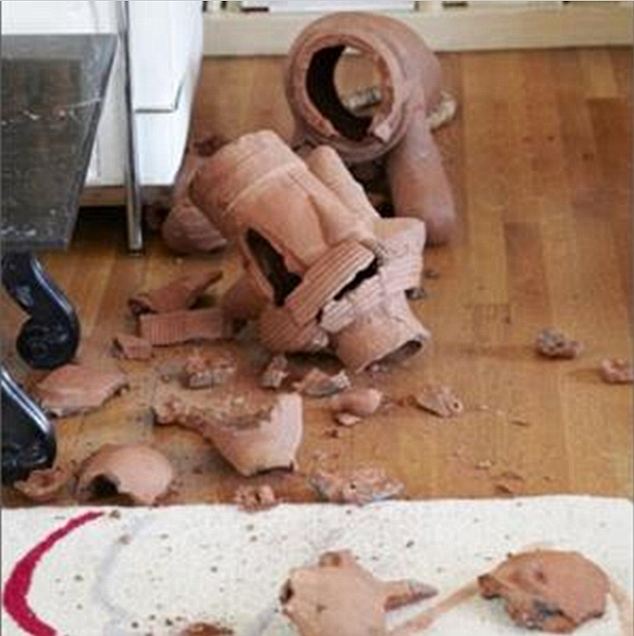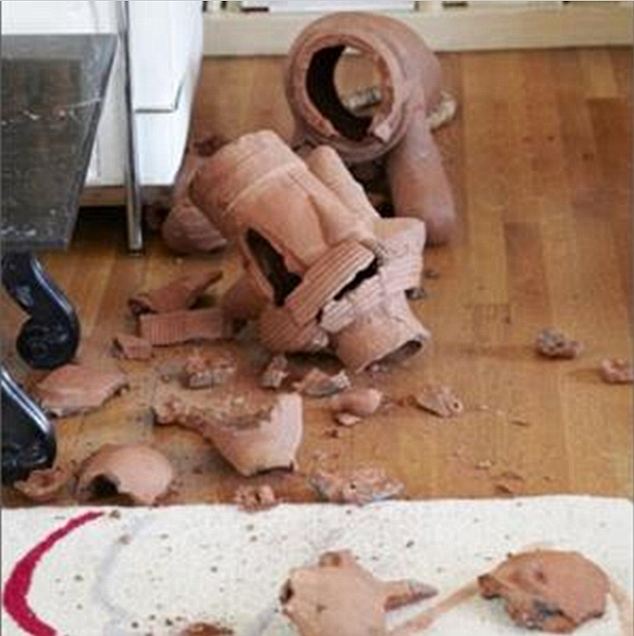 art
UPDATE: _A representative from Eric Guillemain's camp reached out to us with a statement: "The magazine can surely confirm the real facts as they had 2 persons on set in charge of the production of the shooting. They were preparing the set when the photographer Eric Guillemain was on his side preparing his cameras at the OPPOSITE side of the room waiting for them to take care of the set." _
"Eric just heard the crash and is not AT ALL responsible of what happened."
There's a lot of hazards for photographers (like getting punched in the face), but their photo subjects aren't necessarily any safer. Last month we reported on a star ear-less rabbit that fell victim to a careless photographer's misstep. While the zoo officials were heartbroken, they were ultimately forgiving.
Art+Auction magazine photographer Eric Guillemain isn't so lucky. Guillemain was on a shoot for the magazine last May in the home of art collector Corice Arman, when a 2,630-year-old, 50 pound terracotta Nigerian Nok sculpture toppled over. Arman is now seeking $300,000 in damages over the "unique and irreplaceable artwork" that had been destined for New York's Museum for African Art but now cannot be restored.
Nok sculptures are regarded as iconic artifacts from Africa and Mrs Arman's lawyer, Charles Rosenzweig, said the accident was 'a loss of world heritage."But the president of Louise Blouin Media (Art+Auction's owner) said the company was not liable over the loss.
Via. Business Week