Instagram is Now Available for Android Phones
As long as you are running Android version 2.2 or higher, you're ready to get your filter on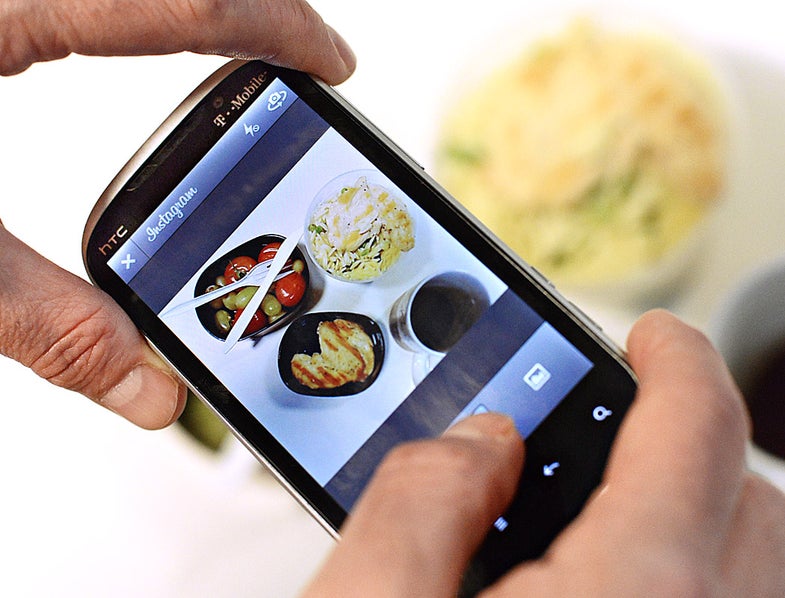 Android-users rejoice, as of today, Instagram, the popular photo-sharing app, is finally available for download in the Google Play Store. Up until this point, Instagram was iPhone-only.
As long as your Android device is version 2.2 or later, you are ready to jump into the world of shooting and sharing vintage-looking photos of meals, children, and antique things. It should be noted that as of right now, Instagram will not play nice with any Android tablets.
The company made a big point in its official Tumblr announcement, of reassuring Android-users that they will be receiving the same "first-class mobile photo-sharing experience," as their iOS counterparts. Minus a few visual tweaks to the layout, everything else is the same, including filters and features.
How fast will we see Instagram's community of already 30 million users grow? Only time will tell. One thing we know for sure is that we're one step closer to ensuring no lunch ever goes unphotographed ever again.