Phase One Drops Price on Capture One Software
With a website redesign under its belt, PhaseOne has also lowered the price on some of its software.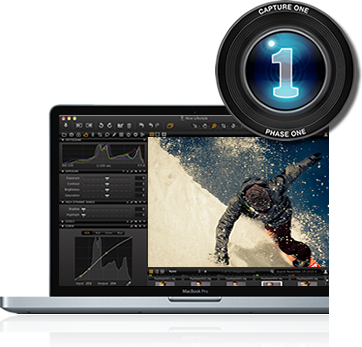 Phase One has completely revamped its website, and at the same time not only cut the price on Capture One, but also expanded the free trial length. You now have 60 days rather than 30 to decide if you like it or not, and will save approximately 25% on software. Pro level Capture One Pro is now $299 (or 229 Euro) and the pared down Capture One Express goes for just $99 (69 Euro).
Phase One also offers Capture One DB, but that's only available by purchasing a medium-format camera from Phase One. In late 2010, the company also released Capture Pilot, a remote control application for Capture One Pro, which allows you to view images on your portable device, as well as control shooting.