Instagram Announces an Andriod App, Continues Its Path to World Domination
The wildly popular app's value is soaring, but it's also facing some resistance.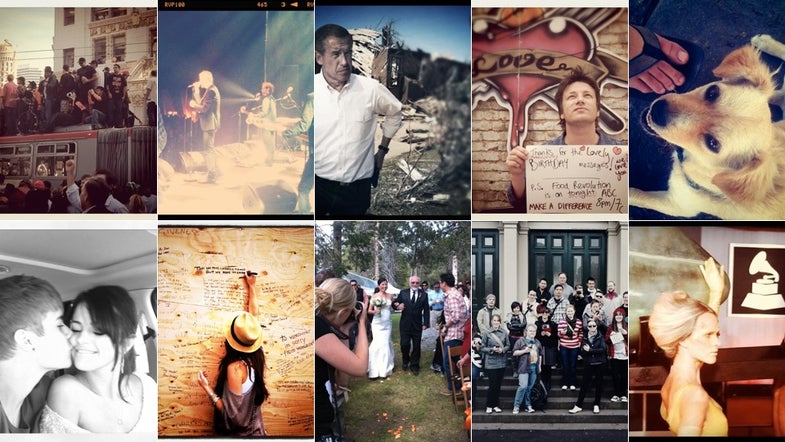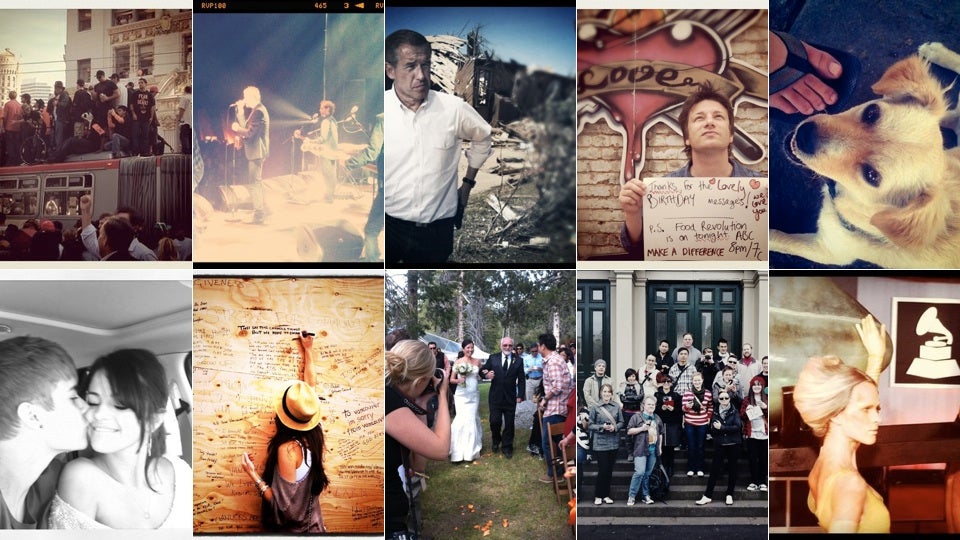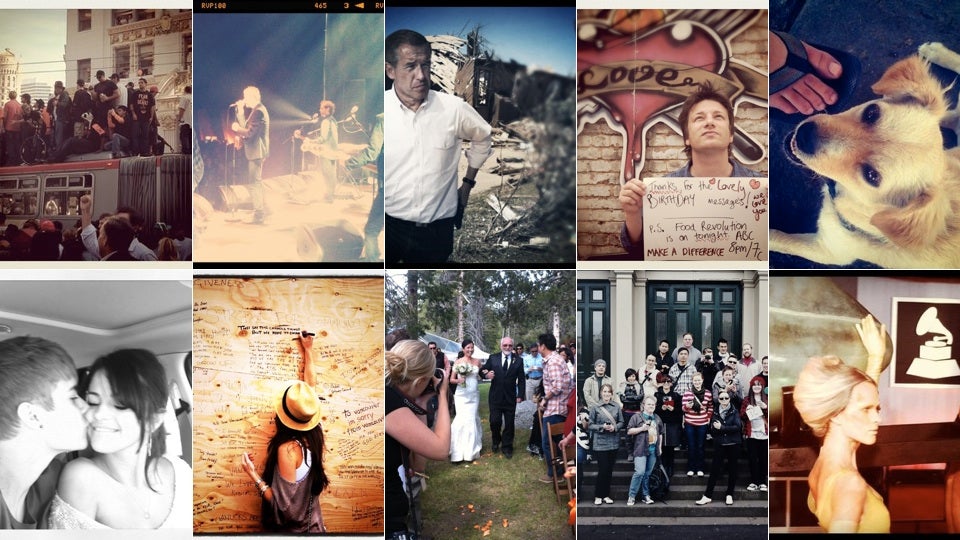 instagram
What do Barack Obama and Kim Kardashian have in common? They both use Instagram. The free photo-sharing/editing app for iPhone allows users to easily apply film-like, vintage-inspired filters to their images. The company launched two years ago with $7 million in capital, but has an estimated 27 million users and is valued at $500 million.
Instagram founder Kevin Systrom recently demonstrated the instagram Android app onstage during an interview at SXSW is Austin, TX. He hinted that it's still in beta testing, and so there aren't many details about when the app will be available for Android or Blackberry, but when it is it's popularity is expected to continue to soar.
The style of photography is so popular in fact that it extends far beyond the president and reality TV stars—serious photographers are jumping on the Instagram bandwagon too. When commercial sports photographer Nick Laham photographed the New York Yankee players recently, he used an iPhone and instagram instead of a DSLR (what's more, Getty picked up the iPhone pictures). And if you insist on using a "pro" camera, you can still make your photos look like they were taken with an iPhone: an instagram-like extension was recently announced for Photoshop. As we reported last month, there's even going to be a college photography course on iPhone photography.
But the whole world hasn't jumped on the instagram bandwagon, among photographers there's discussion that the "fake vintage" instagram craze is dumbing down photography. A generational gap, or a sign of the decline of society as we know it, many now see a photo taken with film and assume it was created with an app. Are the iPhone (and soon other phones) and apps like instagram just the next wave in the evolution of photography, or a sign of its de-evolution.
via. Gizmodo, fstoppers, tech crunch