World Press Photo Award Winning Photographer Rémi Ochlik Killed In Syria
World Press Photo winner Rémi Ochlik was killed in Syria alongside Sunday Times correspondent Marie Colvin, and at least three other photographers are reported injured.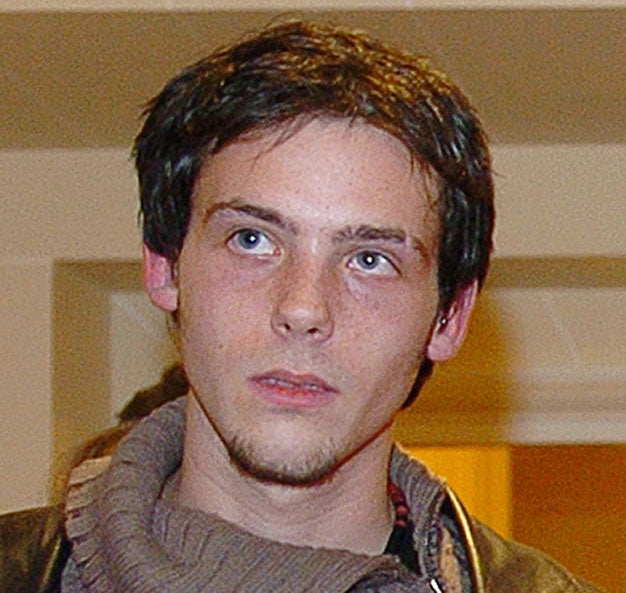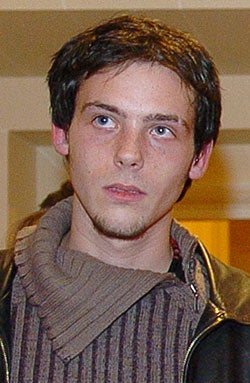 World Press Photo award winner Rémi Ochlik was killed in Syria when shells hit a makeshift media station in the city of Homs, ending his life and that of Sunday Times reporter Marie Colvin. It's not clear how many others were hurt or killed in the blast, but reports are indicating that photographers Paul Conroy and William Daniels, and writer Edith Bouvier were also injured.
The French photographer Ochlik had just won the World Press Photo award for general news for his coverage of the conflict in Libya. Rémi was born in 1983, and began covering conflicts at the age of 20, when he photographed riots in Haiti. He went on to form his own photography agency, IP3 Press in 2005 with photographers Christophe Bertolin and Grégory Boissy. He had covered conflicts in the Congo, and throughout the Arab Spring, and had work published in Le Monde Magazine, VSD, Paris Match, Time Magazine and The Wall Street Journal.
Tuesday saw a death-toll of more than 40 people in the city of Homs, including Rami al-Sayed, who livestreamed footage out of the city. The Red Cross has called for a cease-fire to assist the wounded, but neither the rebels nor the government have agreed.